Welcome back to AI Weekly Digest #4, your go-to resource for the most important artificial intelligence news and events from Week 19 of 2023.
As an AI enthusiast, staying informed about the rapid advancements in the field is crucial for both personal and professional growth. Our mission is to bring you a concise and comprehensive roundup of the latest breakthroughs, innovations, and discussions shaping the world of AI.
May 13, 2023
Geoffrey Hinton, a renowned computer scientist and AI expert who recently resigned from his position as Google's vice president of engineering, has issued another warning about the dangers of artificial intelligence. In an interview with Fox Business, he cautioned that the world needs to find a way to control AI before it becomes too powerful.
From foxbusiness
---
May 11, 2023
Meta has announced an AI Sandbox for advertisers to help them create alternative copies, background generation through text prompts and image cropping for Facebook or Instagram ads1. The first feature lets brands generate different variations of the same copy for different audiences while trying to keep the core message of the ad similar1. This is a great step forward for advertisers who want to create more personalized ads that resonate with their target audience.
From techcrunch
---
Google has launched a new page called Google Labs that allows people to sign up for AI experiments and test out new features. The Labs page includes experiments for Search and Workspace, as well as two other products. To test these features, users can go to the Labs page and click on the "Learn more" button under the experimental feature they want to test.
From techcrunch
---
The European Union lawmakers have agreed on a set of rules over the use of AI, including restrictions on chatbots such as ChatGPT and Bard. Under the proposed legislation from Brussels, developers of generative AI models like ChatGPT would have to disclose content that was generated by artificial intelligence. The EU is pushing forward in enacting the world's most restrictive regime on the development of AI.
From ft
---
May 10, 2023
Amazon's robot Astro reportedly has future new artificial intelligence (AI) integrations in development. Last year, Amazon announced its new home robot Astro which combines autonomous navigation, intelligent motion, Alexa, and a cheery personality all into one device. Amazon has announced updates to the Astro home robot which utilizes advancements in multimodal AI understanding.
From foxbusiness
---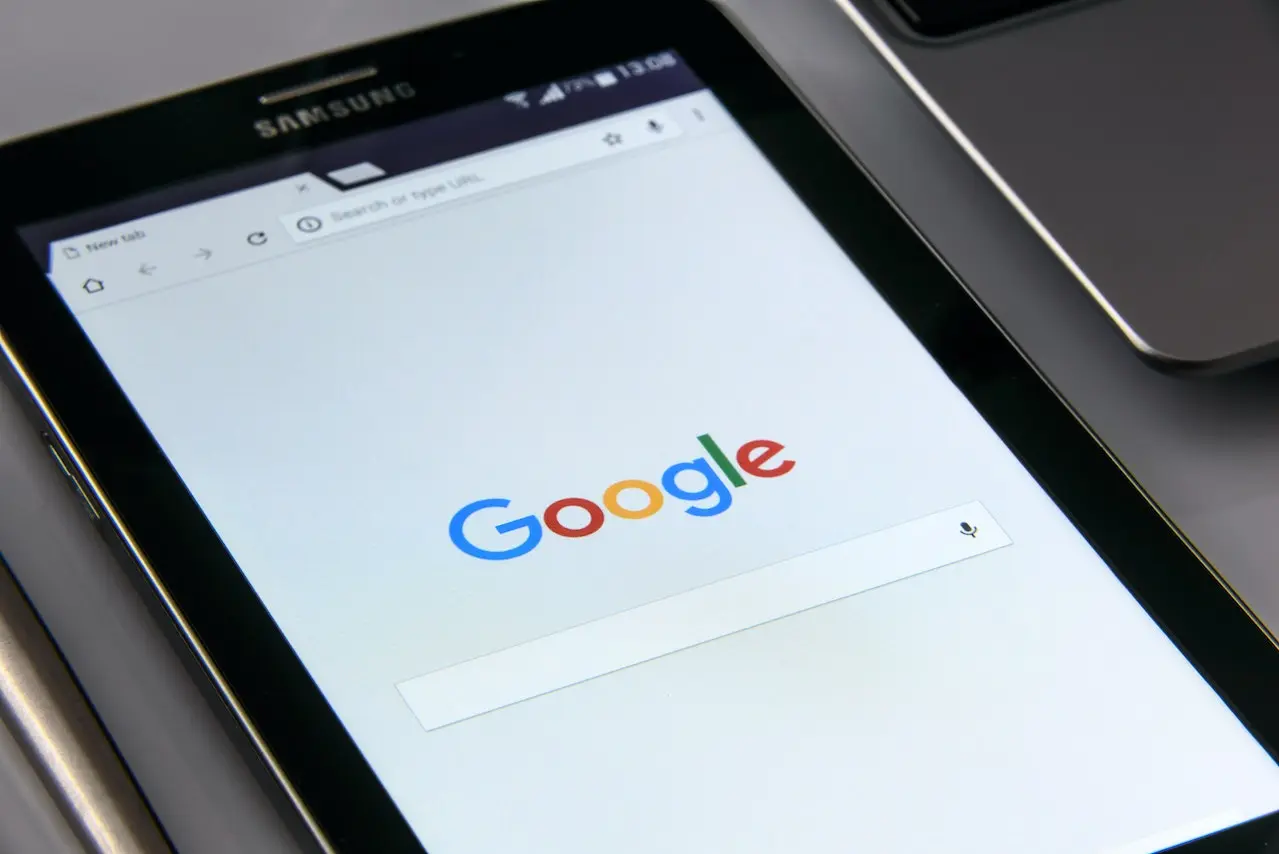 Google has launched ML Hub to help AI developers train and deploy their models. Google Cloud has also unveiled the world's largest publicly available ML hub with Cloud TPU v4 Pods in Preview. Analytics Hub is another data exchange that allows you to efficiently and securely exchange data assets across organizations to address challenges of data reliability and cost.
From techcrunch
---
Google is making new features and models available that harness its AI language technology as a coding assistant, allowing people to generate and complete code and converse with a chatbot to help them write code. Google's AI search runs, in part, on a new, underlying technical model called PaLM, which was also released on Wednesday. Google is sliding AI into its Workspace apps like Google Docs, Sheets, and Slides.
From vox
---
From foxbusiness
---
Google is planning to showcase AI and smartphone innovations at its annual Google I/O gathering of software developers near the internet giant's headquarters in Silicon Valley. The event should showcase AI and Pixel gadget innovations aimed at keeping Google competitive with rivals Apple and Microsoft. According to Gulf News, Google recently posted a brief video clip teasing a foldable phone.
From techxplore
---
IBM's chief commercial officer Rob Thomas has warned that managers who don't use AI are at risk of being replaced by those who do1. He is not alone in this opinion as IBM cloud and data executive Rob Thomas also said, "AI is not going to replace managers but managers that use AI will replace those that do not." According to The Telegraph, around 26,000 people currently have roles in these positions at IBM, which employed around 288,000 staff at the end of last year.
From fortune
---
May 09, 2023
Clothing entrepreneurs are using generative AI to create images of their products instead of hiring models. Tracy Porter used to hire outside photographers, models and hair and makeup stylists to shoot her products, but it would cost $5,500 every time she brought them out1. If she outsourced the work overseas, it would still cost $1,5001. Now she uses generative AI to create images of her products for a fraction of the cost.
From forbes
---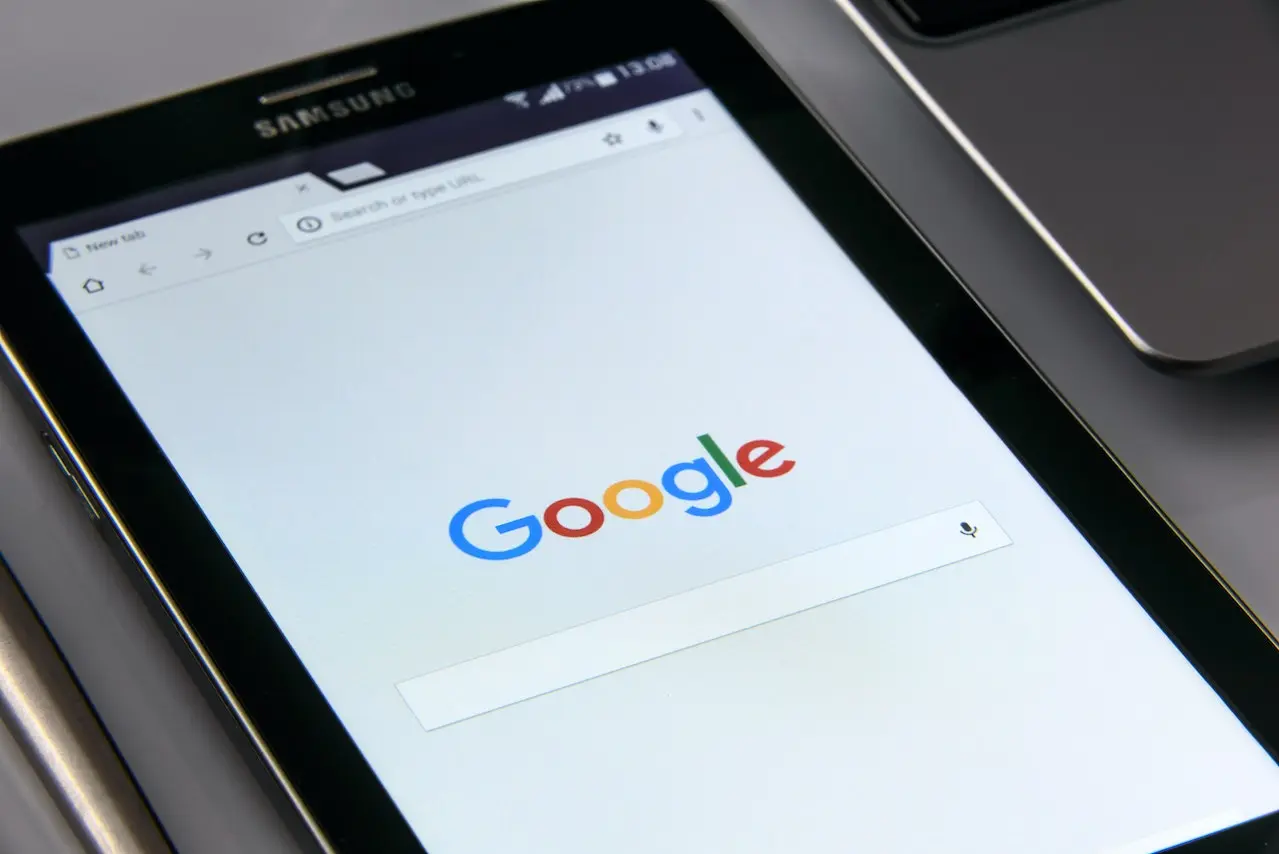 Google Chrome has brought better AI brains to the web with a technology called WebGPU. With this technology, AI software to monitor your health or generate images could run in your browser instead of the cloud. Google's mission has always been to organize the world's information and make it universally accessible and useful.
From cnet
---
From techcrunch
---
Bill Gates has opposed Elon Musk's call to pause new A.I. research because of what 'bad guys' could do with the technology. Gates says he's "scared" about artificial intelligence falling into the wrong hands, but unlike some fellow experts who have called for a pause on advanced A.I., he doesn't think asking one particular group to pause solves the challenges. A pause would be difficult to enforce across a global industry.
From fortune
---
IBM has introduced a slew of new AI services, including generative models. The article mentions that IBM's new lifestyle brand, "Luminous", will use generative AI to create personalized fashion designs for customers.
From techcrunch
---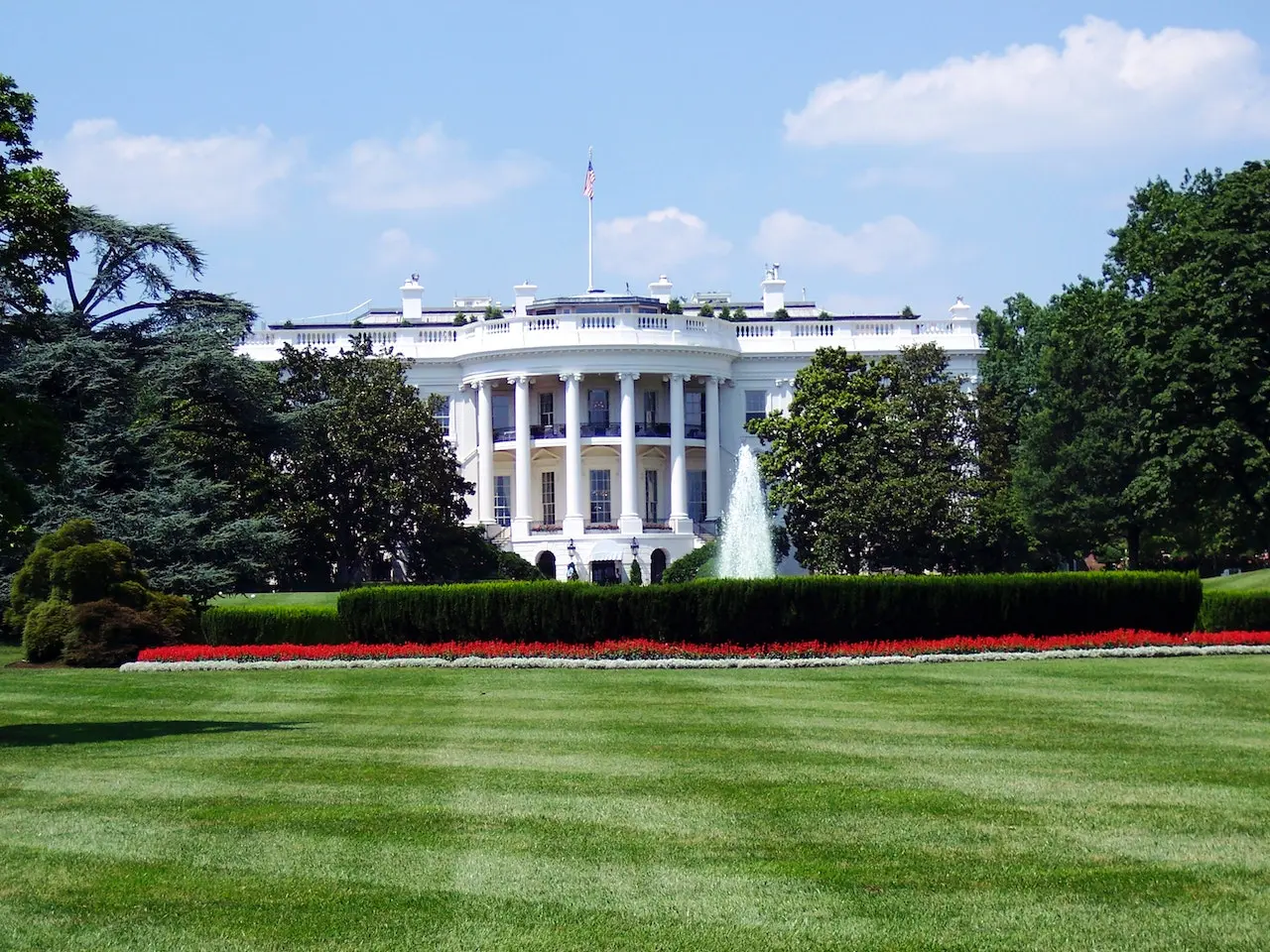 According to an article from The Independent, the White House has tasked hackers with breaking ChatGPT as part of a hacking contest following Biden Administration's unveiling of an AI Bill of Rights. The article also mentions that the head of OpenAI, Sam Altman, has warned that "the technology could be used to create fake news on a massive scale" and that "we need to be very careful about how we use it"1.
In another article from Forbes, it was reported that the White House announced an event organizers are billing as the biggest ever public safety and security test of artificially intelligent models like ChatGPT and Bard. A public safety test will be held in Las Vegas in August .
From independent
---
May 08, 2023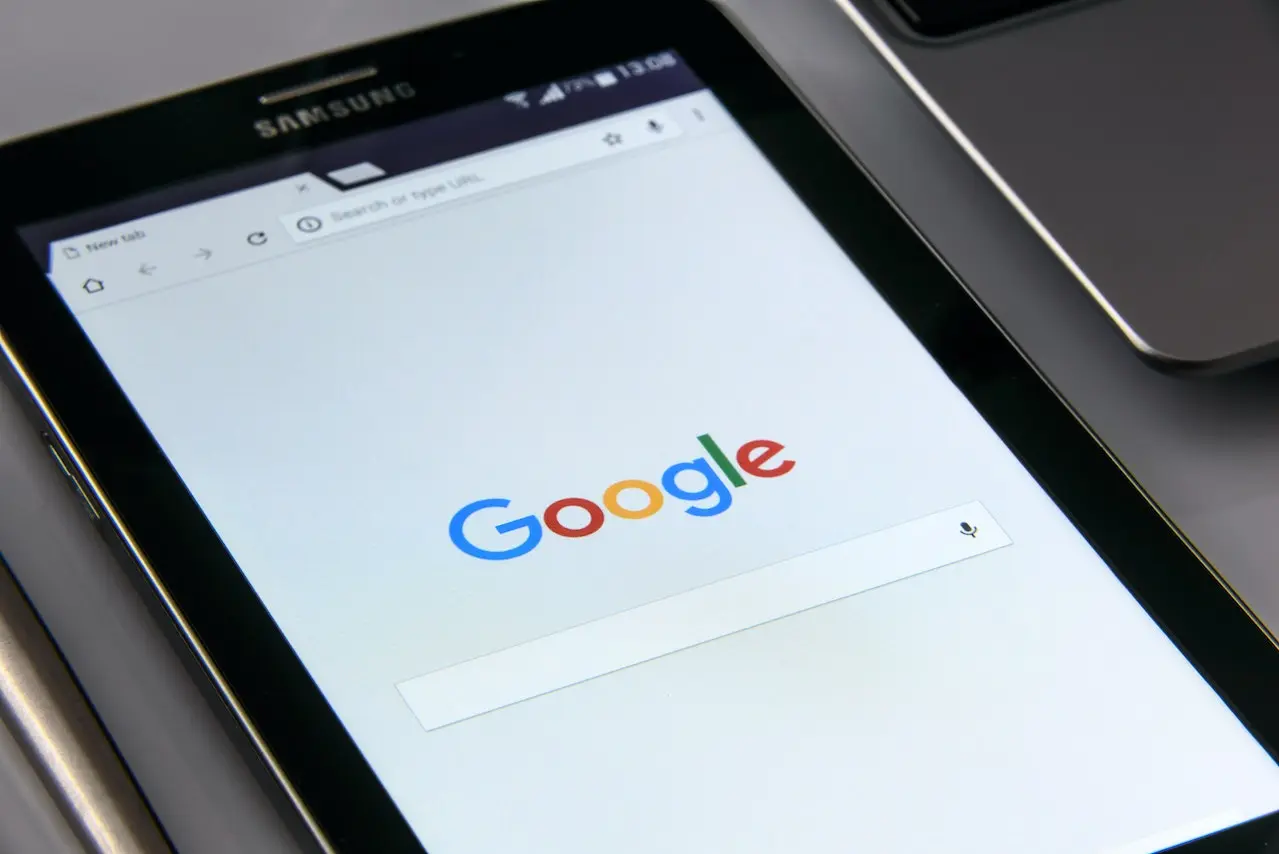 According to a CNBC report, Alphabet is set to unveil AI updates at Google I/O that will showcase creative writing and coding capabilities. The keynote takes place on May 10th and is expected to feature updates on Palm 2, Bard Search and Generative.
From cnbc
---
Congress is considering a slew of bipartisan bills to regulate tech, including TikTok and AI. The bills cover a range of issues, from data privacy to children's safety online. The proposed legislation is one of the few major policy issues where Republicans and Democrats generally align, boosting hopes for compromise.
From fortune
---
Tesla is planning to update its Full Self-Driving package with end-to-end AI in its FSD Beta v12, according to Elon Musk. FSD Beta already makes plenty of use of neural nets powered by artificial intelligence, but it is used for the perception part of the equation – meaning for the vehicle to detect its surroundings. The new end-to-end AI will be used for the entire self-driving system. This is a significant change in direction for Tesla's Full Self-Driving system and could have far-reaching implications for the future of autonomous driving.
From electrek
---
May 08, 2023
Jürgen Schmidhuber, a German computer scientist known as the "father of AI," has said that fears over artificial intelligence are misplaced and that there is no stopping its progress. "You cannot stop it," he said of artificial intelligence and the current international race to build more powerful systems.
From foxnews
---
Sam Altman, CEO of OpenAI, recently shared the startup rules that OpenAI broke on its way to nearly $30B valuation. In a fireside chat hosted by fintech company Stripe, he discussed his company's unusual ascent and how it broke some of the business rules that are often considered reliable in the industry. He said that when it comes to artificial intelligence, business advice that's proven reliable before often seems less relevant.
From fortune
---
Every week, we'll meticulously curate a selection of stories from top AI media outlets and distill them into a digestible format, ensuring you stay up-to-date with the latest developments without having to spend hours browsing the web. From groundbreaking research to real-world applications, ethical debates to policy implications, AI Weekly Digest will be your essential guide to navigating the ever-evolving landscape of artificial intelligence. Join us on this exciting journey as we explore the future of AI together, one week at a time.