📢 AI Weekly Digest Issue #24: Get your AI update with AI Weekly Digest Issue #24 for Week 39 of 2023.
Latest free AI-powered online tools & apps to make life easier.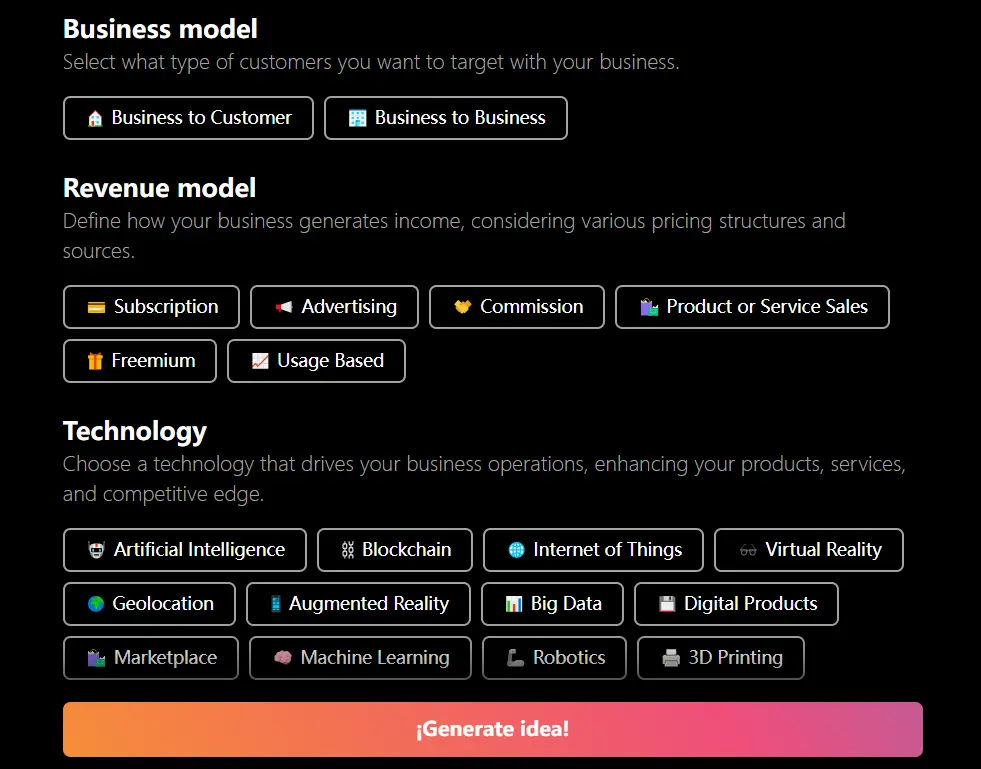 Business Generator uses AI to generate customized business ideas in minutes. Answer a few quick questions and get tailored models and concepts.
Read More

Discover Your Next Business Idea with AI-Powered Business Generator
---
Latest blog posts and news about AI, AIGC, Machine Learning, ChatGPT, OpenAI, etc.
---
Featured AI Resources
Featured free AI Resources we found on the web.
---
Latest free official & third-party plugins for ChatGPT.
---
Discover
Discover free AI Resources on ScriptByAI.Com.