Welcome back to AI Weekly Digest #2, your go-to resource for the most important artificial intelligence news and events from Week 17 of 2023.
As an AI enthusiast, staying informed about the rapid advancements in the field is crucial for both personal and professional growth. Our mission is to bring you a concise and comprehensive roundup of the latest breakthroughs, innovations, and discussions shaping the world of AI.
Apr 28, 2023
OpenAI has closed a new funding round of over $300 million at a valuation between $27 billion and $29 billion. The VC firms that have invested include Tiger Global, Sequoia Capital, Andreessen Horowitz, Thrive and K2 Global, with Founders Fund also investing1. This is separate to a big investment from Microsoft announced earlier this year, which closed in January. The size of Microsoft's investment is believed to be around $10 billion.
From techcrunch
---
OpenAI's ChatGPT chatbot is available again in Italy after the company met the demands of regulators who temporarily blocked it over privacy concerns. OpenAI said it fulfilled a raft of conditions that the Italian data protection authority wanted satisfied by an April 30 deadline to have the ban on the AI software lifted. Last month, Italian watchdog, known as Garante, ordered OpenAI to temporarily stop processing Italian users' personal information while it investigated a possible data breach12.
From fortune
---
Apr 27, 2023
A 61-year-old Canadian man was sentenced to eight years in prison for creating synthetic child pornography using deepfake technology and possessing hundreds of thousands of files of child pornography. Steven Larouche pleaded guilty to producing seven videos that used algorithms to swap faces and create the illusion of children engaged in sexual acts.
While Larouche's lawyers argued for a lighter sentence since no real children were involved, the judge disagreed stating that the videos still violated the sexual integrity of the children whose images were used. The judge noted that AI-generated child pornography also makes it harder for authorities to curb the spread of such materials. This is believed to be the first case of its kind in Canada involving deepfakes of child exploitation.
There are growing concerns about the use of AI to easily create realistic pornographic deepfakes without a person's consent. New legislation in California aims to criminalize distributing deepfake porn of an individual without their consent, with penalties of up to $1,000 in fines and a year in jail.
From foxnews
---
Pinecone Systems Inc., a startup that provides vector data storage for large language models including chatbots, has raised $100 million in a funding round led by Andreessen Horowitz, with participation from Iconiq and existing investors Menlo Ventures and Wing Venture Capital. The funding round values the company at $750 million. Pinecone intends to use the capital for research and development, hiring drive and scaling up the business. The company added 1,400 paying clients in Q1 2023, according to CEO Edo Liberty
From fortune
---
Microsoft Designer is a Canva-like web app that can generate designs for presentations, posters, digital postcards, invitations, graphics and more to share on social media and other channels. It leverages user-created content and DALL-E 2, OpenAI's text-to-image AI, to ideate designs, with drop-downs and text boxes for further customization and personalization. The AI models have steadily improved since October when it was announced and Designer can now generate written captions and hashtags relevant for social media posts, offering several suggestions users can choose from. It can also create animated visuals powered by AI.
From techcrunch
---
Apr 26, 2023
Meta CEO Mark Zuckerberg said that they see "an opportunity to introduce AI agents to billions of people in ways that will be useful and meaningful." Zuckerberg was vague about how exactly Meta will add generative AI to its apps but gave a detailed preview during the company's earnings call for Q1 2023. He said that they are exploring chat experiences in WhatsApp and Messenger, visual creation tools for posts in Facebook and Instagram and ads, and over time video and multi-modal experiences as well. Zuckerberg expects that these tools will be valuable for everyone from regular people to creators to businesses.
From theverge
---
Apr 25, 2023
ChatGPT users can now turn off chat history, allowing you to choose which conversations can be used to train our models. Conversations that are started when chat history is disabled won't be used to train and improve our models, and won't appear in the history sidebar. These controls can be found in ChatGPT's settings and can be changed at any time.
OpenAI is also working on a new ChatGPT Business subscription for professionals who need more control over their data as well as enterprises seeking to manage their end users. ChatGPT Business will follow our API's data usage policies, which means that end users' data won't be used to train our models by default.
Finally, a new Export option in settings makes it much easier to export your ChatGPT data and understand what information ChatGPT stores. You'll receive a file with your conversations and all other relevant data in email.
From OpenAI
---
Apple is working on an artificial intelligence-powered health coaching service and new technology for tracking emotions, according to people with knowledge of the project. The new coaching service — codenamed Quartz — is designed to keep users motivated to exercise, improve eating habits and help them sleep better by using AI and data from an Apple Watch to make suggestions and create coaching programs tailored to specific users.
The Quartz initiative is reminiscent of LumiHealth, a wellness and coaching service Apple launched in partnership with the Singapore government in 2020. One difference is that the Singapore-based program could pay out monetary awards to users who stayed healthy, while Apple's new in-house service will carry a monthly fee — like many of its other digital offerings.
The service is planned for next year, but could ultimately be canceled or postponed. The project is being driven by several Apple groups, including its health, Siri and AI teams, as well as its services division.
From fortune
---
Apr 24, 2023
Bill Gates believes that AI chatbots could be used to improve children's reading and writing skills within the next 18 months. In a fireside chat at the ASU+GSV Summit in San Diego, Gates explained that the "AIs will get to that ability, to be as good a tutor as any human ever could". AI chatbots such as OpenAI's ChatGPT and Google's Bard have developed rapidly in recent months and can now compete with human-level intelligence on some standardized tests.
Teaching writing skills has traditionally been difficult for computers, as they lack the cognitive ability to replicate human thought processes. However, AI chatbots are able to recognize and recreate human-like language. Some academics have also been impressed by chatbots' ability to summarize and offer feedback on text or even to write full essays.
The technology must improve before it can become a viable tutor, and Gates said that AI must get better at reading and recreating human language to better motivate students. Gates is confident that the technology will improve within the next two years and he believes that it could help make private tutoring available to a wide range of students who may not otherwise be able to afford it.
From artificialintelligence-news
---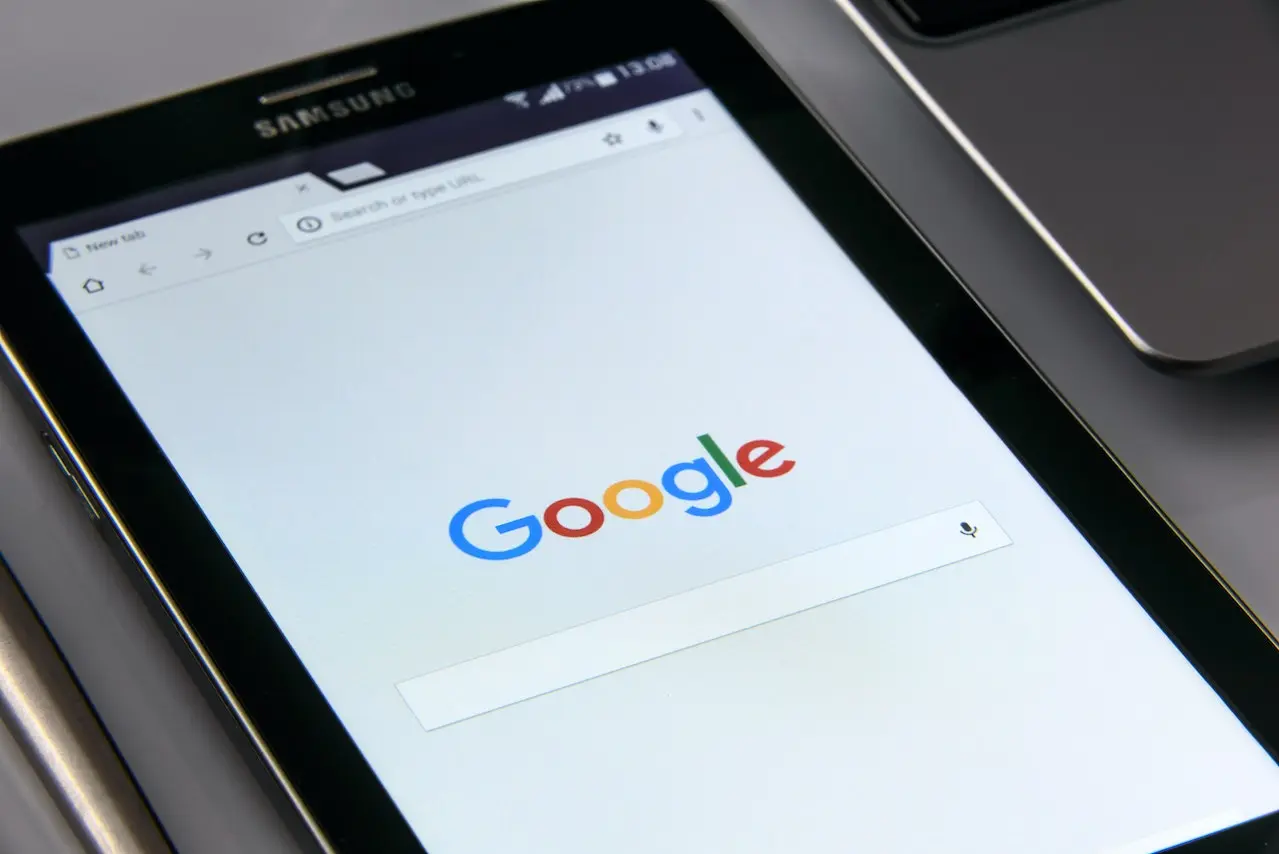 Google has announced Cloud Security AI Workbench, a cybersecurity suite powered by a specialized "security" AI language model called Sec-PaLM at the RSA Conference 2023. Sec-PaLM is an offshoot of Google's PaLM model and is "fine-tuned for security use cases," incorporating security intelligence such as research on software vulnerabilities, malware, threat indicators and behavioral threat actor profiles. Cloud Security AI Workbench spans a range of new AI-powered tools, like Mandiant's Threat Intelligence AI and VirusTotal. Sec-PaLM will assist customers of Chronicle, Google's cloud cybersecurity service, in searching security events and interacting "conservationally" with the results. Users of Google's Security Command Center AI will get "human-readable" explanations of attack exposure courtesy of Sec-PaLM.
Google wrote in a blog post that "While generative AI has recently captured the imagination, Sec-PaLM is based on years of foundational AI research by Google and DeepMind, and the deep expertise of our security teams," and that they have only just begun to realize the power of applying generative AI to security.
From Techcrunch
---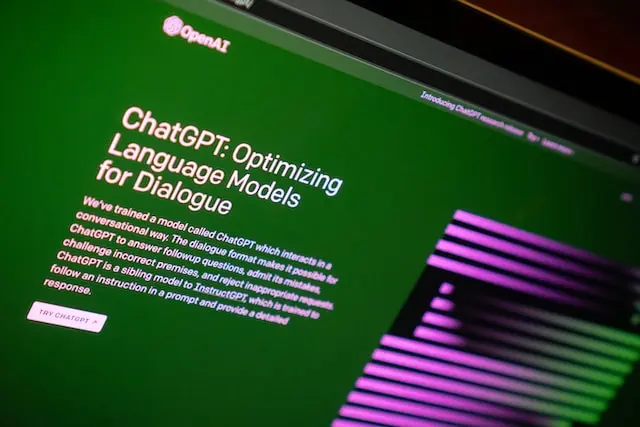 Germany is joining other European countries in scrutinising the use of personal data by the popular AI chatbot ChatGPT and demanding answers from its US maker OpenAI, a regulator said Monday.
From Techxplore
---
Every week, we'll meticulously curate a selection of stories from top AI media outlets and distill them into a digestible format, ensuring you stay up-to-date with the latest developments without having to spend hours browsing the web. From groundbreaking research to real-world applications, ethical debates to policy implications, AI Weekly Digest will be your essential guide to navigating the ever-evolving landscape of artificial intelligence. Join us on this exciting journey as we explore the future of AI together, one week at a time.