Welcome back to AI Weekly Digest #3, your go-to resource for the most important artificial intelligence news and events from Week 18 of 2023.
As an AI enthusiast, staying informed about the rapid advancements in the field is crucial for both personal and professional growth. Our mission is to bring you a concise and comprehensive roundup of the latest breakthroughs, innovations, and discussions shaping the world of AI.
May 06, 2023
Warren Buffett and Charlie Munger, the CEO and Vice Chairman of Berkshire Hathaway respectively, have expressed their concerns about artificial intelligence (AI) in the past. In a recent interview with Fortune, Warren Buffett likened AI to an atomic bomb in that "we won't be able to un-invent it".
From fortune
---
OpenAI CEO Sam Altman has said that remote work isn't a good fit for startups. He believes that employees working from the office can create new products while remote work can lead to a lack of creativity and collaboration.
From fortune
---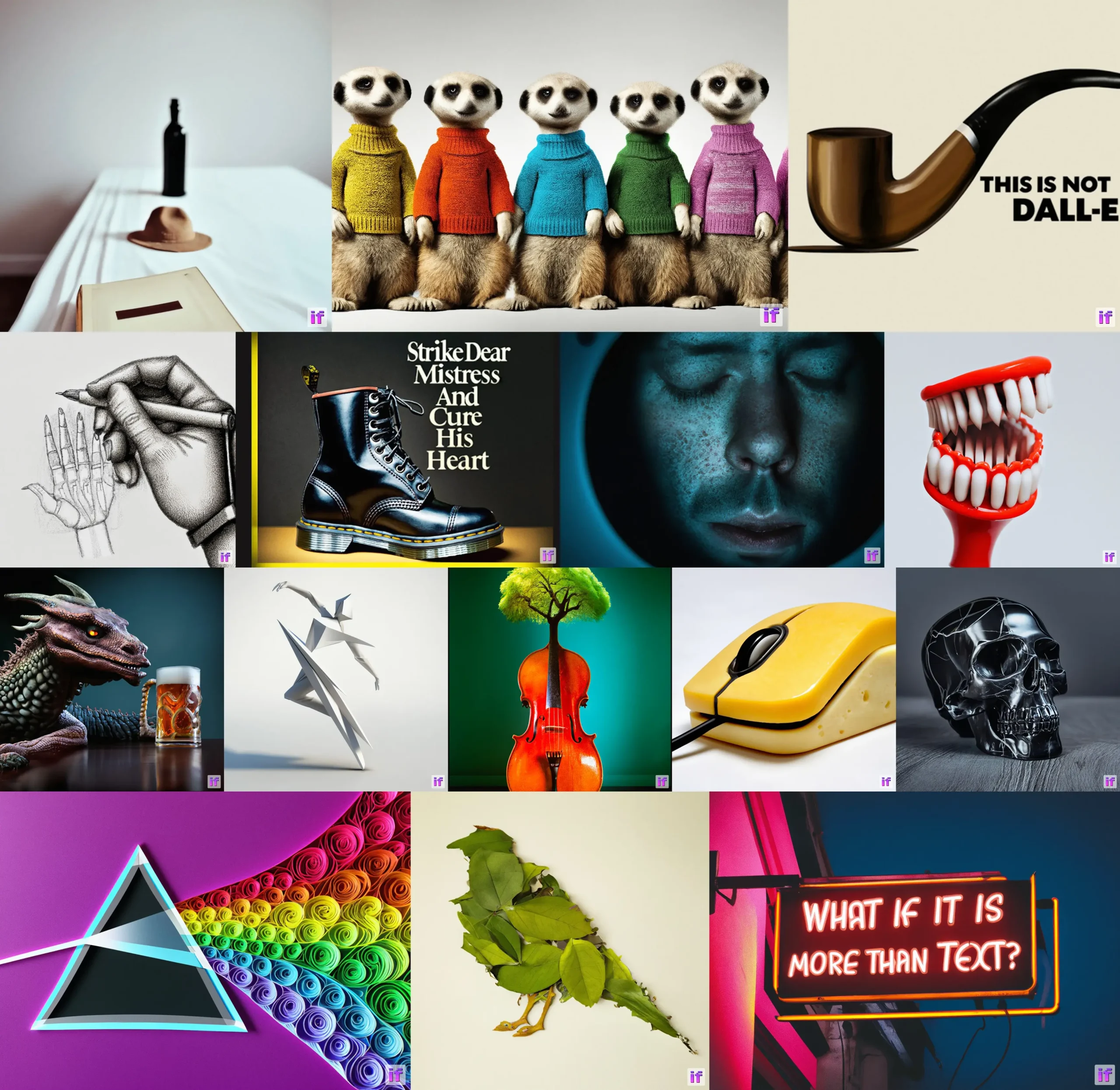 DeepFloyd IF is a new AI model that offers advanced text-to-image generation techniques. It can create an image from a prompt like 'a teddy bear in the forest' or 'a woman wearing a red dress on the beach'. It requires a GPU with at least 16GB of RAM to run and is trained on a dataset of more than a billion images and text.
From techcrunch
---
May 05, 2023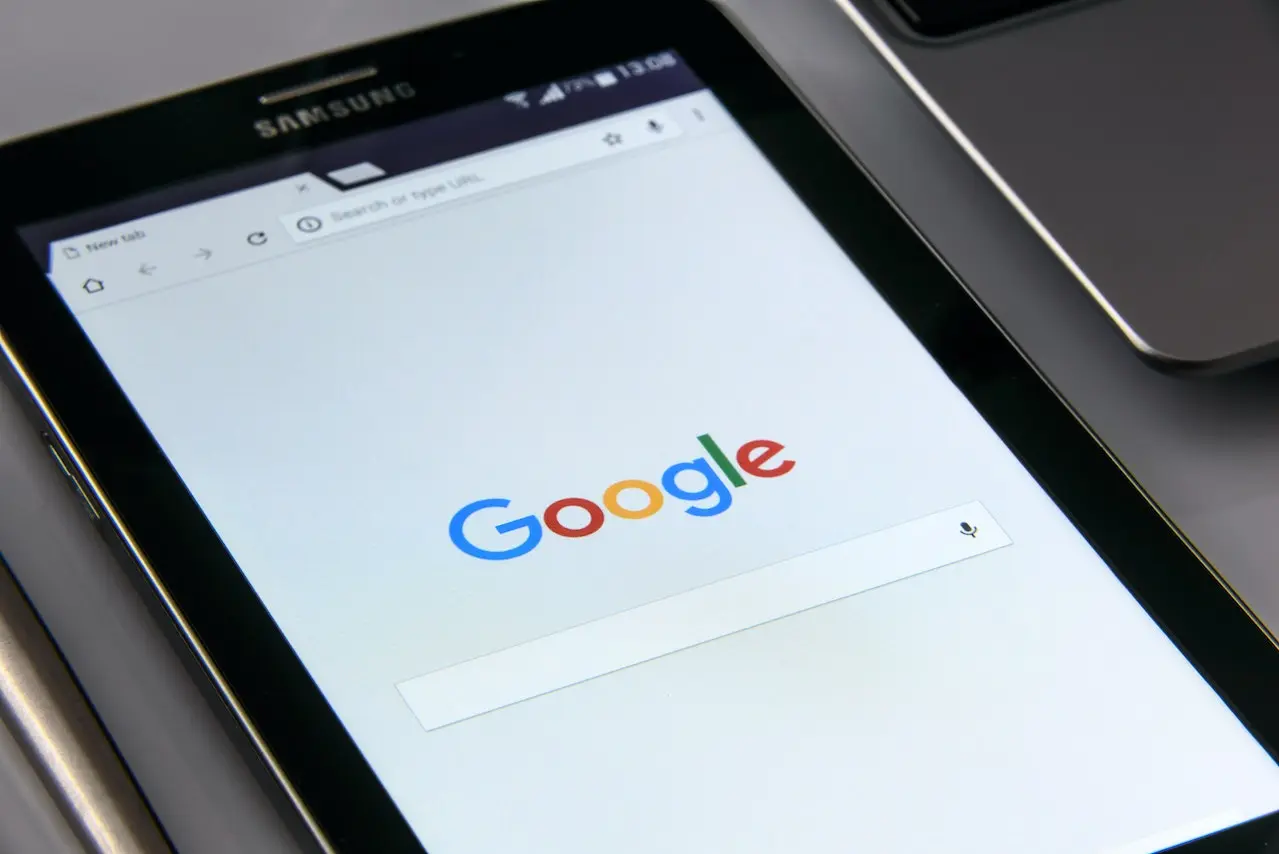 According to a senior software engineer at Google, the company is losing its edge in artificial intelligence (AI) to the open-source community where many independent researchers use AI technology to make rapid and unexpected advances. The engineer argues that Google's rivalry with startup OpenAI had distracted from the rapid developments being made in open-source technology. The engineer also said that Google has no secret sauce when it comes to AI.
From fortune
May 04, 2023
Microsoft has expanded public access to its generative artificial intelligence programs despite concerns that tech firms are rushing ahead too quickly with potentially dangerous technology. The company has made its AI models available to the public through its website.
From techxplore
---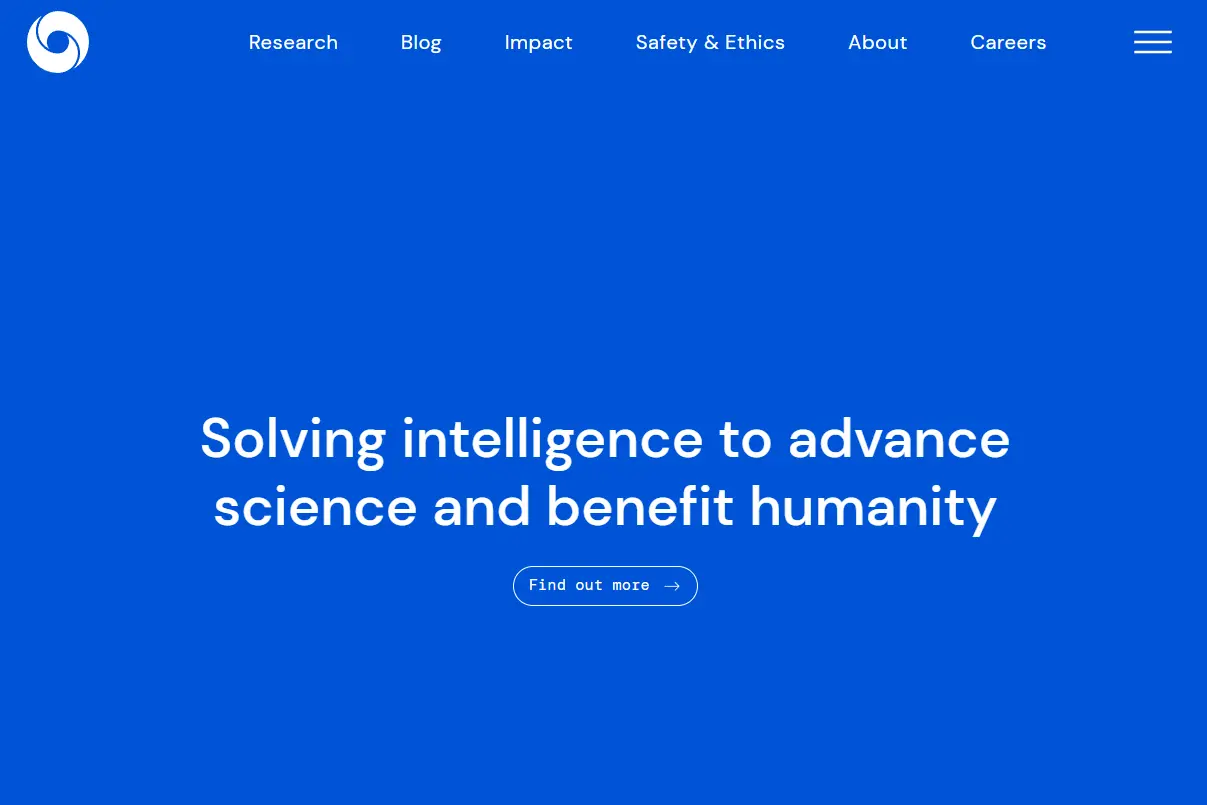 Demis Hassabis, the CEO of Google DeepMind, has predicted that human-level AI may be just a few years away. He believes that artificial intelligence systems with capabilities on par with the human brain could be developed within a decade. However, some experts have expressed skepticism about this timeline.
From independent
---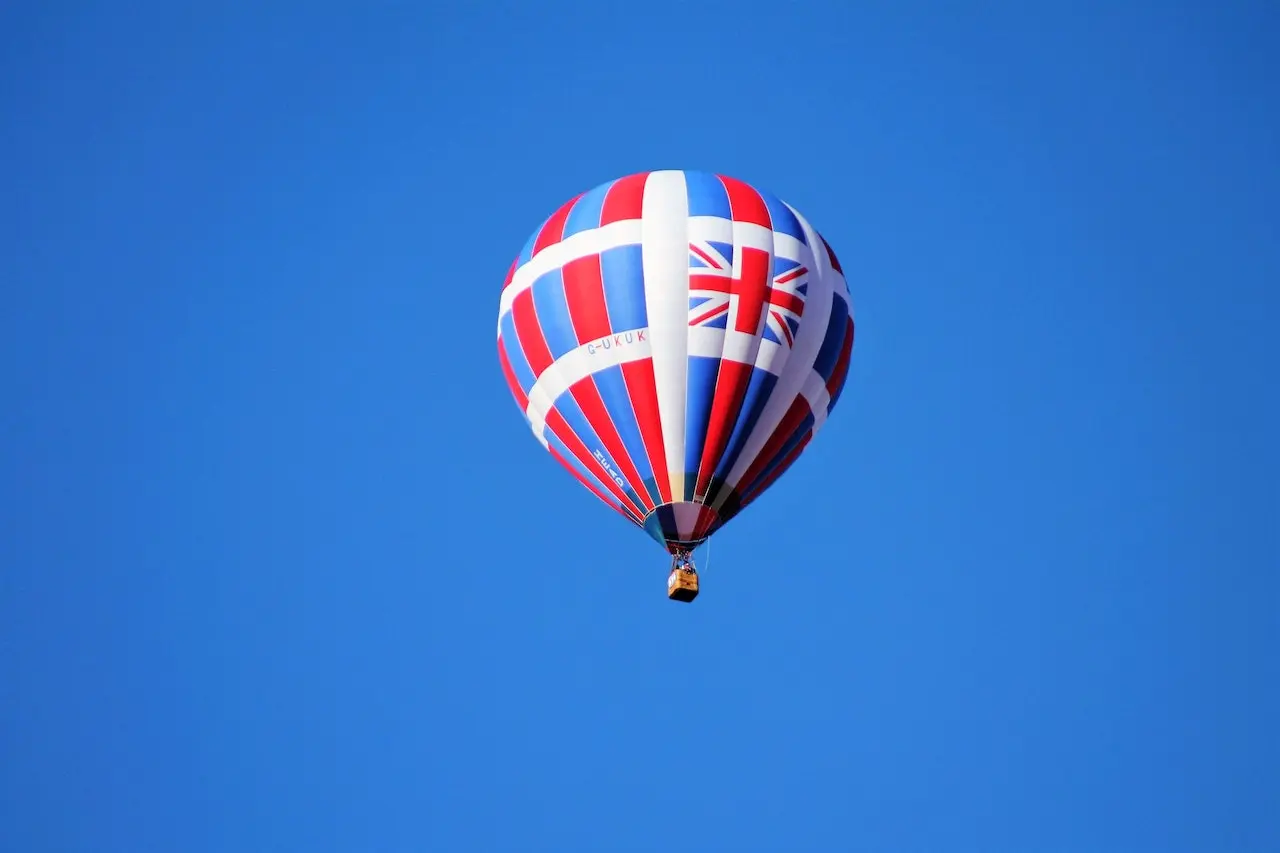 The UK's competition watchdog, the Competition and Markets Authority (CMA), has launched a review of the artificial intelligence market, including generative AI. The review will focus on "AI foundational models", such as the large language models (LLMs) which underpin OpenAI's ChatGPT and Microsoft's New Bing. The CMA is concerned that these models could be used to create monopolies or stifle competition.
From techcrunch
---
May 03, 2023
According to an article in Fortune, OpenAI's former top safety researcher has warned that there is a '10 to 20% chance' that AI will take over with many or most 'humans dead'. The researcher also warned that there is a non-zero chance that human- or superhuman-level AI could take control of the world.
From fortune
---
Lina Khan, the chair of the Federal Trade Commission (FTC), has written an op-ed in The New York Times titled 'We Must Regulate A.I. Here's How.' In it, she argues that AI poses several risks and that the FTC must use existing laws to regulate it. She suggests that the FTC should use its authority under Section 5 of the Federal Trade Commission Act to prohibit unfair or deceptive practices and that it should work with Congress to pass new legislation if necessary. She also calls for greater transparency and accountability in AI systems and for companies to be held responsible for the harms caused by their AI systems.
From nytimes
---
Microsoft economist Michael Schwarz has warned that AI development could lead to bad actors meddling in elections or generating spam. He said that the risk from those actors was more concerning than any job losses that could stem from widespread AI adoption. Schwarz added that he was confident AI would be used by bad actors, and that it would cause real damage.
From cnbc
---
May 02, 2023
The CEOs of Google and Microsoft are among those who will meet with Vice President Kamala Harris and other administration officials on key artificial intelligence (AI) issues on Thursday. The meeting will focus on AI's impact on the economy, national security, and privacy. The meeting is part of the Biden administration's efforts to develop a national strategy for AI.
From foxbusiness
---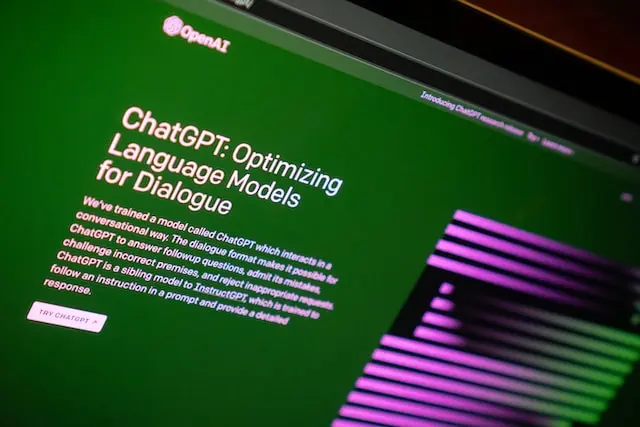 From independent
---
From fortune
---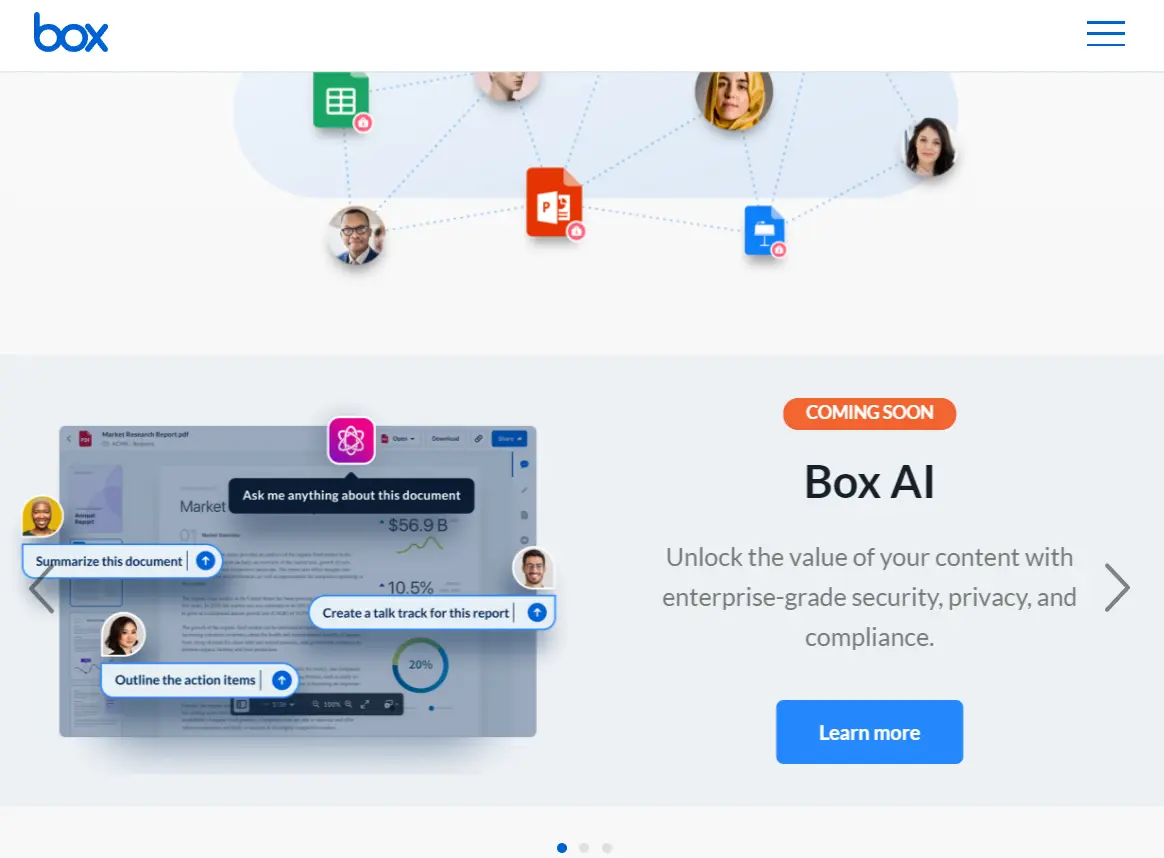 Box has announced its own flavor of generative AI technology called Box AI and is partnering with OpenAI to bring generative AI tools across the platform. The integration of OpenAI's generative AI technology into Box's platform will enable users to create and manage documents and images with interactive commands. Box AI will also allow users to create new content in Box Notes by asking Box AI to make a blog post out of bullet points from a meeting about a new product.
From techcrunch
---
May 01, 2023
IBM CEO Arvind Krishna said in an interview that the company expects to pause hiring for roles as roughly 7,800 jobs could be replaced by AI in the coming years. Hiring specifically in back-office functions such as human resources will be suspended or slowed, Krishna said, adding that 30% of non-client-facing roles will be replaced over five years.
From fortune
---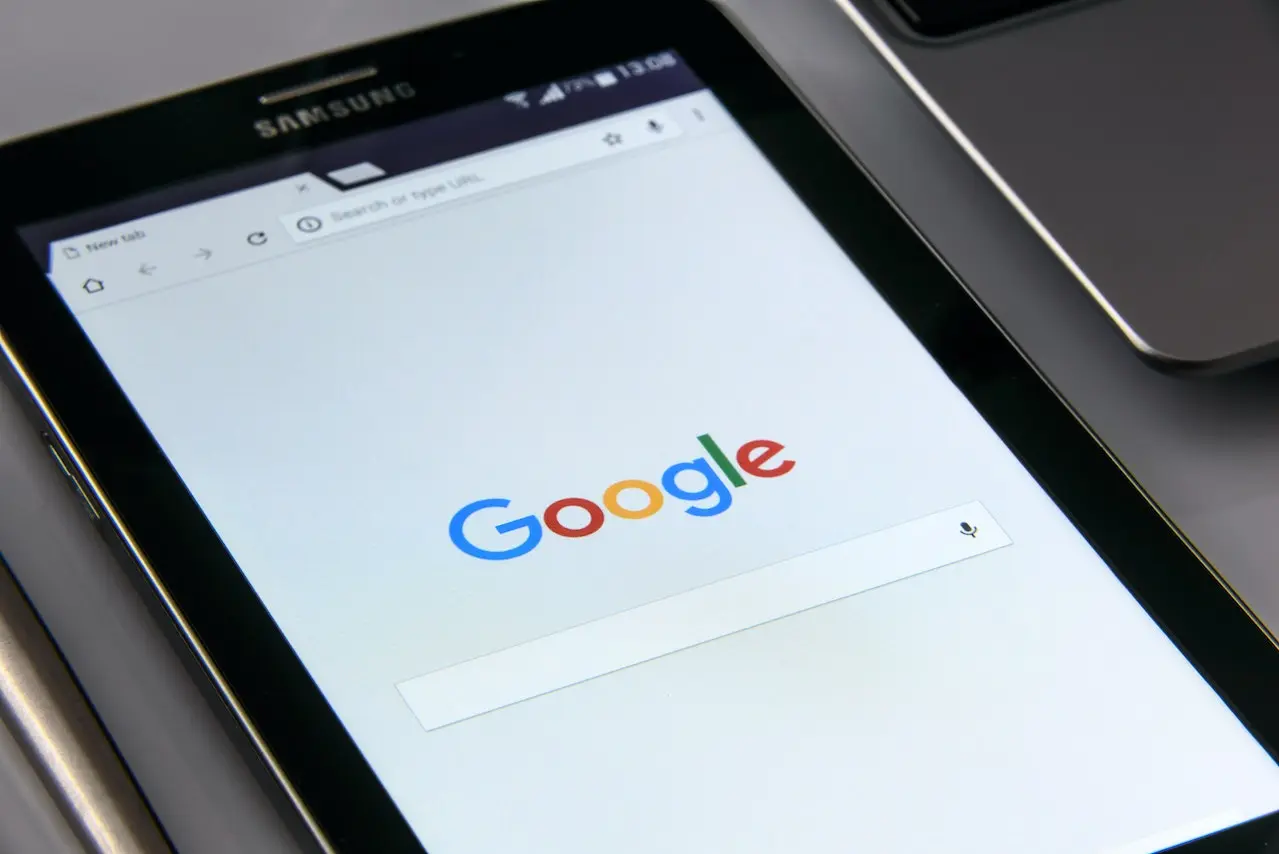 In 2012, Geoffrey Hinton and two of his graduate students in Toronto built a neural network that analyzed thousands of images to teach itself how to identify everyday objects. The technology was acquired by Google and became the foundation for many of its AI products. Hinton has now left Google to warn of the risks of a tech arms race
From theverge
---
Researchers have published a study in the journal Nature Neuroscience describing an AI that could translate the private thoughts of human subjects by analyzing fMRI scans, which measure the changes in blood flow to different parts of the brain.
From nytimes
---
British theoretical physicist Stephen Hawking had been sounding the alarm on the rapidly evolving technology of artificial intelligence long before Elon Musk and Apple co-founder Steve Wozniak signed a letter warning that it poses "profound risks" to humanity. In an interview with the BBC in 2014, Hawking stated that "The development of full artificial intelligence could spell the end of the human race".
From Yahoo
---
Apr 30, 2023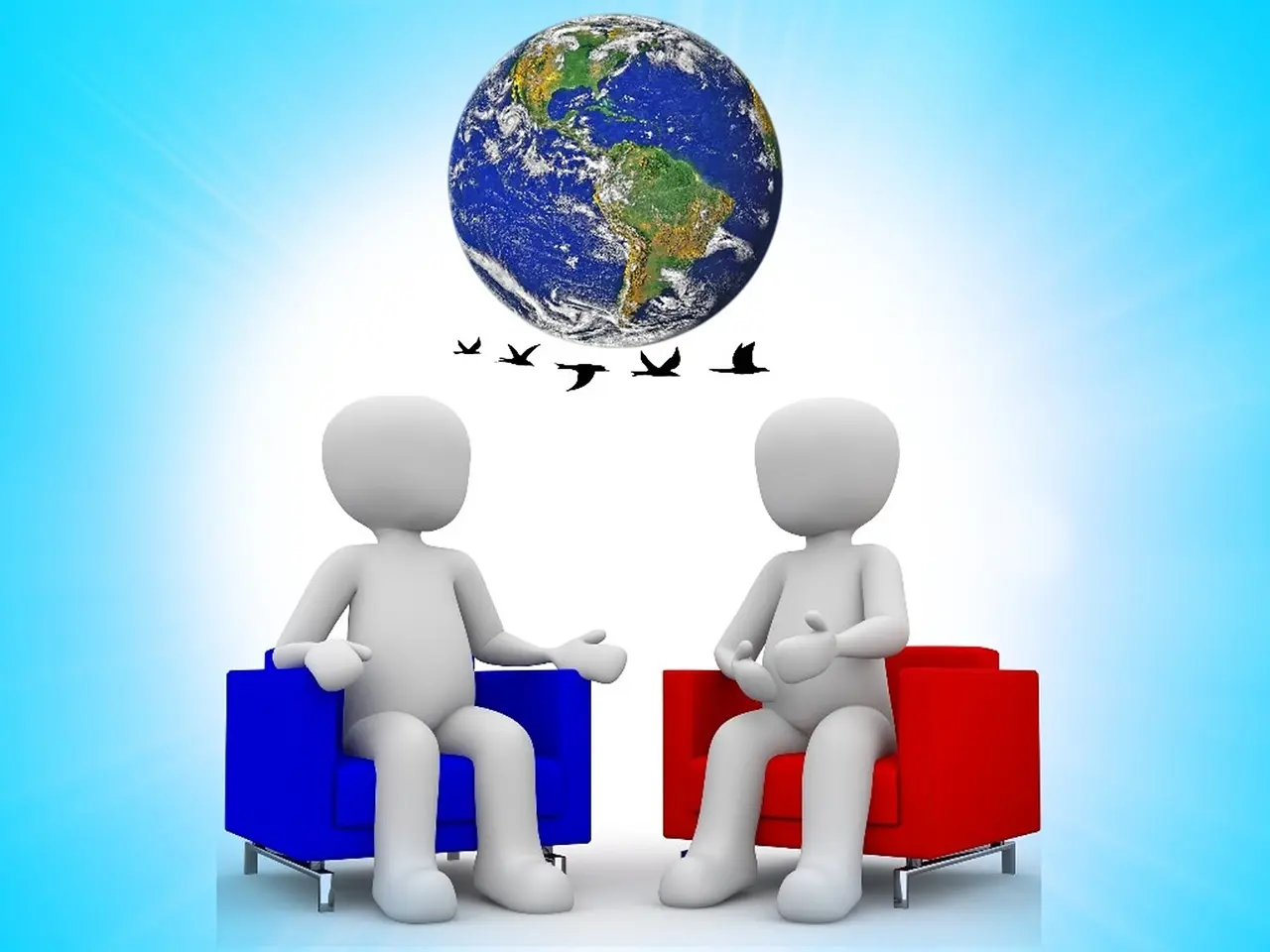 According to a report by the World Economic Forum, artificial intelligence (AI) will cause "significant labor-market disruption" over the next five years. While the study expects AI to result in "significant labor-market disruption," the net impact of most technologies will be positive over the next five years as big data analytics, management consulting and other technologies create new jobs.
From fortune
---
Doctors, scientists and researchers have built an artificial intelligence model that can accurately identify cancer in a development they say could speed up diagnosis of the disease and save lives. The AI tool was trained on more than 100,000 images of cancerous and non-cancerous cells and can identify cancer with 99% accuracy.
From theguardian
---
Every week, we'll meticulously curate a selection of stories from top AI media outlets and distill them into a digestible format, ensuring you stay up-to-date with the latest developments without having to spend hours browsing the web. From groundbreaking research to real-world applications, ethical debates to policy implications, AI Weekly Digest will be your essential guide to navigating the ever-evolving landscape of artificial intelligence. Join us on this exciting journey as we explore the future of AI together, one week at a time.