Get your AI update with AI Weekly Digest Issue #23 for Week 38 of 2023. A curated selection of the most impactful AI news and events worldwide.
As an AI enthusiast, staying informed about the rapid advancements in the field is crucial for both personal and professional growth. Our mission is to bring you a concise and comprehensive roundup of the latest breakthroughs, innovations, and discussions shaping the world of AI.
Sep 21, 2023
Microsoft Unveils AI Assistant Copilot and New Features Across Its Products
Microsoft has announced a revolutionary AI companion, Copilot, designed to enhance user experience across its suite of products. Copilot amalgamates advanced AI, chat interfaces, and large language models, allowing users to interact seamlessly using natural language. It will be integrated into various Microsoft products, including GitHub, Microsoft 365, Bing, Edge, and Windows.
Copilot is designed to understand the user's context, bringing in intelligence from the web, work data, and user's interactions to provide assistance, with a focus on privacy and security. This feature will be available in Windows 11, Microsoft 365, and web browsers like Edge and Bing, either as an app or as an integrated feature, accessible with a right click. The roll-out of Copilot will commence on September 26 as part of a free update to Windows 11.
From Microsoft
---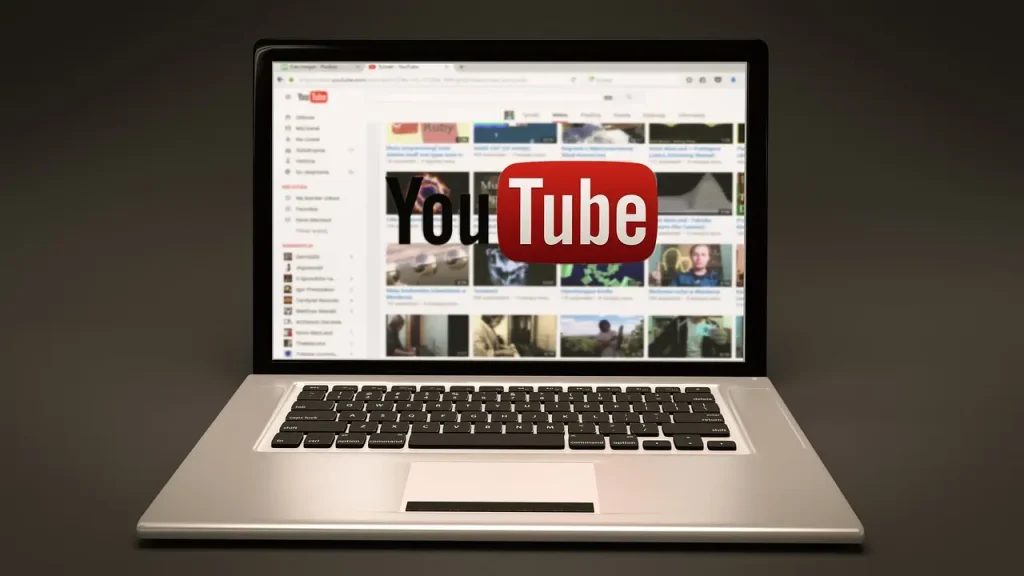 At their Made On YouTube event, YouTube announced 5 new AI-powered creation tools coming soon: Dream Screen for AI backgrounds, YouTube Create for mobile editing, AI Insights for video ideas, Aloud for auto-dubbing, and Assistive Search in Creator Music. The tools aim to help creators produce higher quality content more easily.
From google
---
Sep 20, 2023
OpenAI Unveils DALL-E 3, AI Image Generator with Artist Opt-Out
OpenAI 推出了最新的文本到图像创作DALL-E 3。新系统旨在将细致入微的文本提示转换为高度详细的相应图像。
DALL-E 3 相对于以前的版本(如 DALL-E 2),在精度方面有了重大升级。即使给出相同的文本提示,DALL-E 3 也可以生成明显更准确的图像,并且与描述密切相关。
这使得用户可以将文本中表达的想法转化为更符合他们心理图景的图像。DALL-E 3 提高了对句子或段落中描述的纹理、比例和关系等概念的理解。
From openai
---
GitHub Copilot Is Now Available to Individuals
GitHub Copilot, an AI-powered coding assistant that was previously only available to businesses and organizations, is now available to individuals. Copilot can help programmers with a variety of tasks, including writing code, debugging, and code completion.
To use Copilot, programmers simply need to type in a few lines of code and Copilot will suggest the rest. Copilot can also be used to generate code from natural language descriptions.
Copilot is still under development, but it has the potential to revolutionize the way programmers work. By automating many of the tasks that programmers currently do manually, Copilot can free up programmers to focus on more creative and strategic work.
From theverge
---
OpenAI Races to Release Multi-Modal AI Before Google's Gemini
OpenAI is rushing to release a new multi-modal AI model called Gobi before Google unveils its own multi-modal system Gemini this fall.
Gobi would build off GPT-4 to add capabilities like generating text from images, answering visual questions, and math reasoning without OCR. OpenAI already previewed these skills in GPT-4 but delayed full release over legal concerns.
From ts2.space
---
Elon Musk's Neuralink is Looking for Human Subjects to Test Brain-Computer Interface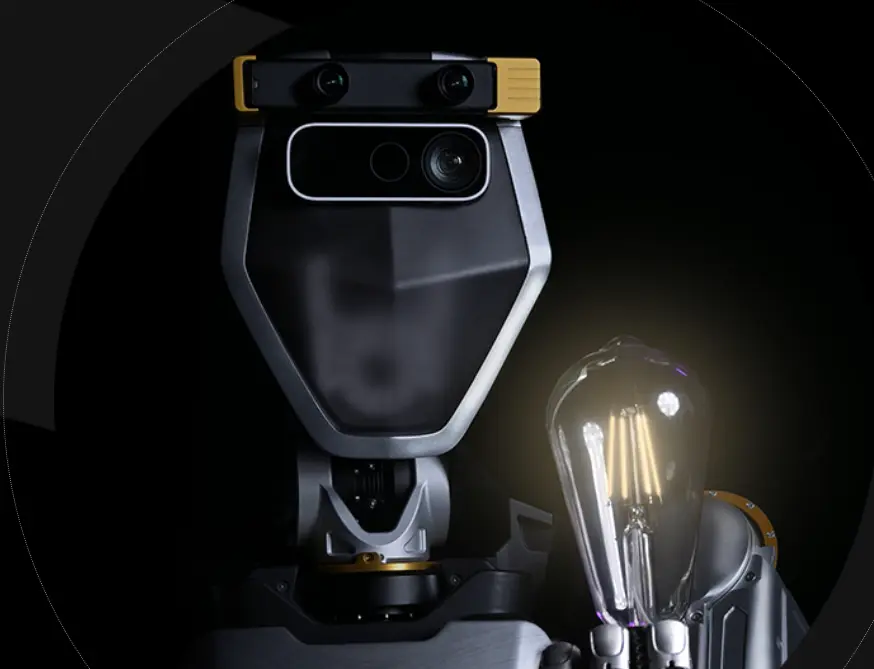 Neuralink has received approval to start recruitment for their first human clinical trial of an implanted brain-computer interface device. The PRIME study will evaluate the safety and initial functionality of the wireless N1 implant and R1 surgical robot. The implant's flexible threads record brain signals that are transmitted to an app to decode movement intentions, with the goal of enabling paralysis patients to control devices with their thoughts.
They are initially looking for quadriplegic volunteers due to spinal cord injury or ALS. This marks a key milestone for Neuralink in developing a generalized brain interface to restore autonomy for people with disabilities.
From neuralink
---
Sep 19, 2023
OpenAI Launches Red Teaming Network to Improve AI Safety
OpenAI is launching an open call for the OpenAI Red Teaming Network, a new initiative that will bring together domain experts to help improve the safety of OpenAI's models.
From openai
---
Oracle Brings Voice-Activated AI Assistant to Healthcare
Oracle has announced a new voice-activated AI assistant for healthcare, called the Clinical Digital Assistant. The assistant is designed to help doctors and other healthcare providers focus on patient care by automating tasks such as note-taking, scheduling appointments, and ordering medications.
The Clinical Digital Assistant is integrated with Oracle's electronic health record (EHR) solutions, so providers can access patient information and perform tasks without having to switch between different screens. The assistant can also be used to answer clinical questions and to provide recommendations for treatment.
The Clinical Digital Assistant is still under development, but it has the potential to revolutionize the way healthcare is delivered. By automating tasks and providing clinical insights, the assistant can help providers to improve the quality and efficiency of care.
From venturebeat
---
DeepMind AI Predicts Harmful Genetic Mutations in Humans
DeepMind, an artificial intelligence (AI) company, has developed a new AI system that can predict harmful genetic mutations in humans. The system uses deep learning algorithms to analyze genetic data and identify potential mutations that could lead to diseases.
By accurately predicting these mutations, the AI system could help doctors and researchers develop personalized treatments and interventions for patients with genetic disorders. The technology has the potential to revolutionize the field of genomics and improve patient outcomes.
From ft
---
Google Bard Gets Smarter by Connecting to Your Google Apps
Google has announced several upgrades to its experimental AI assistant Bard aimed at delivering more personalized and useful responses. The key new capability is integration with Google's own apps and services.
Bard can now pull relevant information from tools like Gmail, Docs, Drive, Maps, and more to craft tailored responses based on a user's own content. Google is calling this "Bard Extensions" and it represents a major expansion of Bard's contextual knowledge.
From Google
---
TikTok Launches New Tools to Label AI-Generated Content
TikTok has debuted new tools and technology to label AI-generated content on its platform. This is a significant step towards addressing the growing problem of deepfakes and other AI-manipulated videos.
The new tools allow users to label AI-generated content as such, and also make it easier to identify and remove AI-manipulated videos. TikTok is also working on developing a way to automatically detect and label AI-generated content.
The labeling of AI-generated content is an important step towards promoting transparency and accountability on social media platforms. It helps users to understand what they are seeing and to make informed decisions about the content they consume.
From TechCrunch
---
Sep 18, 2023
MIT Researchers Develop AI-Driven Tool for Customizing 3D-Printable Models
MIT researchers have developed an AI-driven tool called Style2Fab that enables makers to customize 3D-printable models without compromising their functionality.
The tool simplifies the process of adding custom design elements to 3D models, which can be challenging for novice makers who lack experience with complex computer-aided design (CAD) software.
With Style2Fab, makers can personalize the color, texture, and shape of aesthetic characteristics using only natural language prompts. The tool leverages deep-learning algorithms to automatically partition the model into aesthetic and functional segments, streamlining the design process.
From mit
---
Anthropic and BCG Join Forces to Deliver Enterprise AI Solutions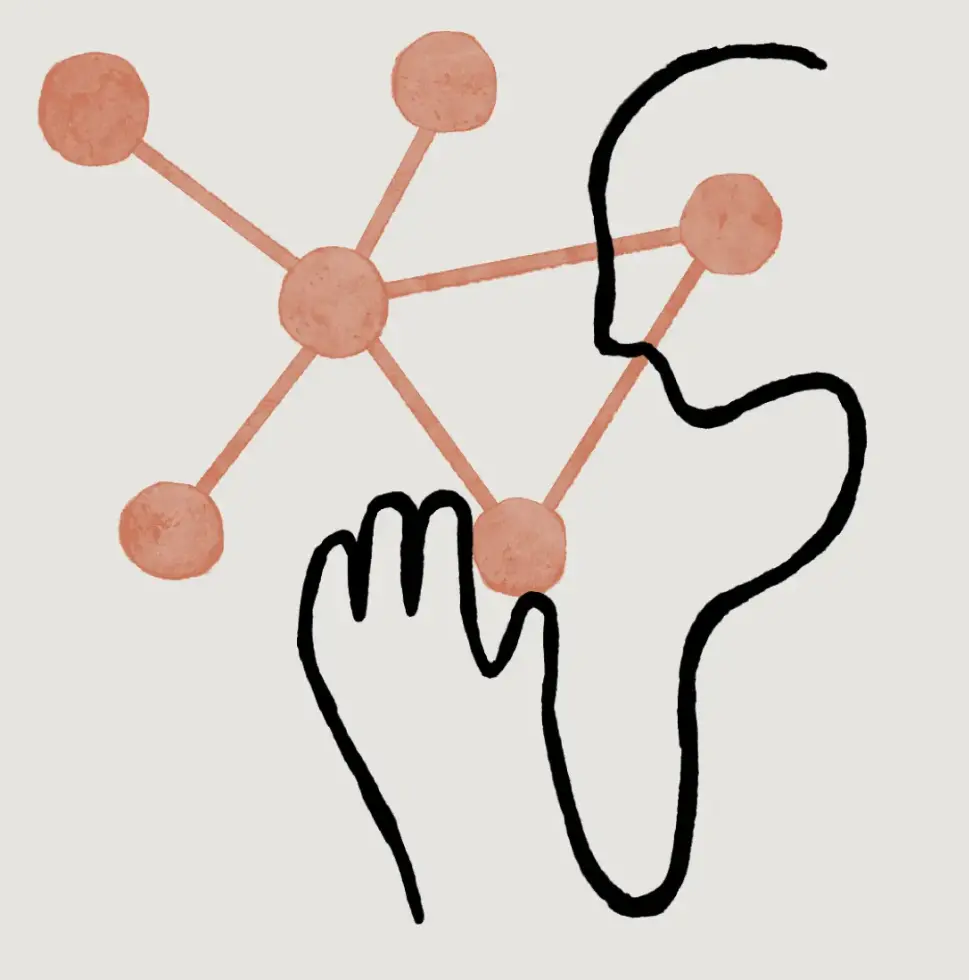 Anthropic and BCG have formed a new alliance to provide enterprise AI solutions to clients. The collaboration aims to deliver responsible AI systems that are reliable, interpretable, and steerable. BCG clients will have direct access to Anthropic's AI assistant, Claude 2, which is designed to be helpful, honest, and harmless. By integrating Claude 2 into client engagements, BCG aims to help clients improve productivity and innovate through the adoption of safer, more reliable AI.
The partnership will enable BCG consultants and clients to leverage Anthropic's AI systems across strategic solutions, driving innovation and productivity. BCG will facilitate pilot programs for enterprise clients to test using Claude on key growth, efficiency, and innovation challenges. The collaboration between Anthropic and BCG sets a new standard for responsible enterprise AI and promotes a safety race to the top for ethical AI deployment.
From venturebeat
---
Google and Department of Defense Collaborate on AI-Powered Microscope for Cancer Detection
Google and the Department of Defense have collaborated to develop an AI-powered microscope called the Augmented Reality Microscope (ARM). The ARM is designed to assist doctors in identifying cancerous cells more effectively. The tool is still in its early stages and is not yet being used for patient diagnoses. However, initial research has shown promising results, and it could prove to be a valuable resource for pathologists who require a second opinion but lack easy access to one.
The ARM is expected to cost health systems between $90,000 and $100,000². It aims to support doctors in smaller labs who are grappling with workforce shortages and increasing caseloads². The technology combines artificial intelligence with traditional microscopy techniques, allowing pathologists to analyze tissue samples more efficiently. By leveraging AI algorithms, the ARM can quickly identify specific areas of tumors and provide valuable insights for diagnosis.
From cnbc
---
AI Startup Writer Raises $100 Million to Challenge ChatGPT Enterprise
AI startup Writer has raised $100 million in a series B funding round, valuing it between $500 million and $750 million. The funding round was led by Iconiq Capital and included participation from WndrCo, Balderton Capital, Insight Partners, and Aspect Ventures.
Writer's generative AI tools are used by companies such as Spotify, Uber, and Accenture to research, create, and analyze content. The company's large language models produce content ranging from incident reports and emails to product descriptions and executive summaries, placing it squarely in competition with OpenAI's ChatGPT Enterprise and other fast-growing unicorns like Typeface.
Despite the crowded generative AI space, Writer CEO and cofounder May Habib told Forbes that enterprise customers are switching from Azure OpenAI over to Writer because the quality of outputs generated by ChatGPT has deteriorated. Her startup's revenue has increased by 10 times in the last two years and four times since the start of this year alone. Writer touts 150 enterprise customers including Uber, Spotify, Vanguard, Samsung, Accenture, and L'Oreal.
The company offers a group of 14 models of different sizes, from 128 million parameters to 43 billion parameters — far smaller than the size of OpenAI's GPT-4. The models were trained on public data from sources like web pages, books, Wikipedia, Github, and transcribed video content from YouTube. Each company gets a separate fine-tuned version of the model trained on company-specific proprietary data such as financial reports and marketing copy. The models are also compliant with most privacy and security standards, including HIPAA and Europe's privacy legislation GDPR .
From forbes
---
Microsoft AI Researchers Accidentally Exposed Terabytes of Sensitive Data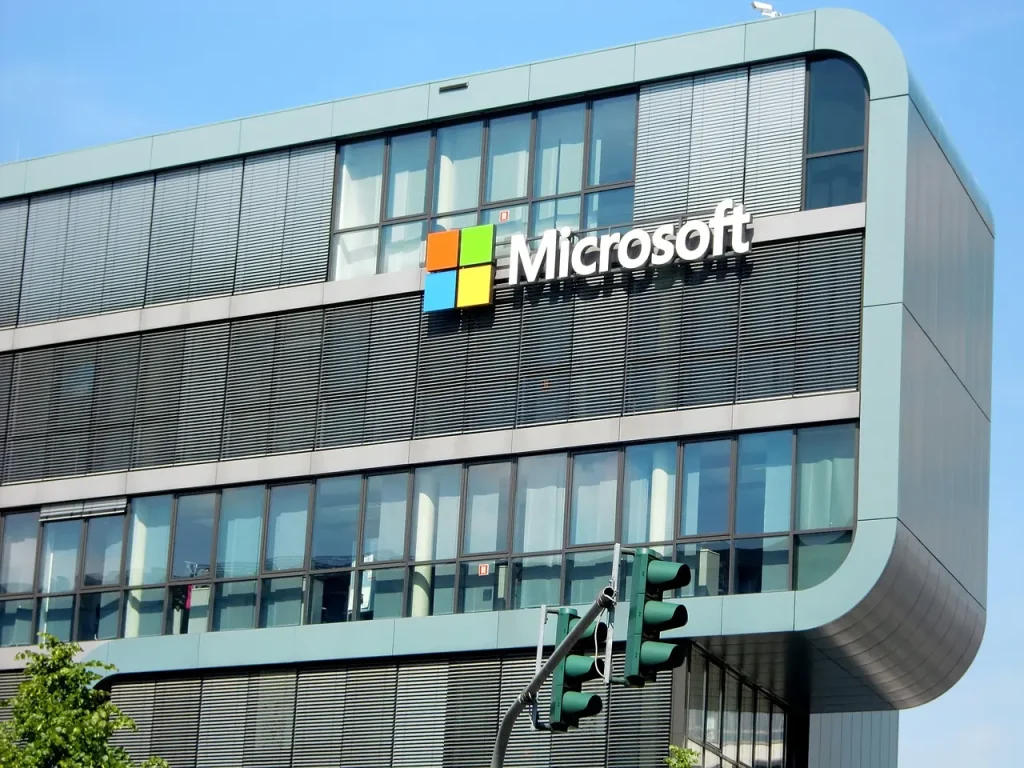 Microsoft AI researchers accidentally exposed terabytes of internal sensitive data by storing it in a publicly accessible cloud storage bucket. The data included source code, confidential business information, and customer data.
The data was exposed for several weeks before it was discovered and secured. Microsoft is investigating the incident and has taken steps to prevent it from happening again.
The incident is a reminder of the importance of data security, especially when dealing with sensitive data. It is also a reminder that even the largest and most sophisticated companies can make mistakes.
From TechCrunch
---
DeepMind Founder Says Interactive AI Will Eclipse ChatGPT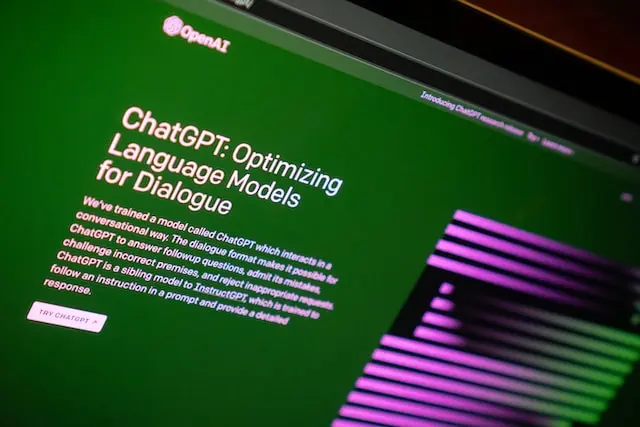 Mustafa Suleyman, the co-founder of DeepMind, a leading AI research laboratory, has said that ChatGPT AI is about to be eclipsed by 'interactive AI'. Interactive AI is a new type of AI that is able to interact with the world in a more natural and intuitive way than previous AI systems.
Mustafa Suleyman believes that interactive AI is the future of AI, and that it has the potential to revolutionize many industries and aspects of our lives. He has said that interactive AI could be used to create new and innovative products and services, and to help us solve some of the world's most pressing problems.
From independent
---
UK lays out new AI principles to promote transparency and access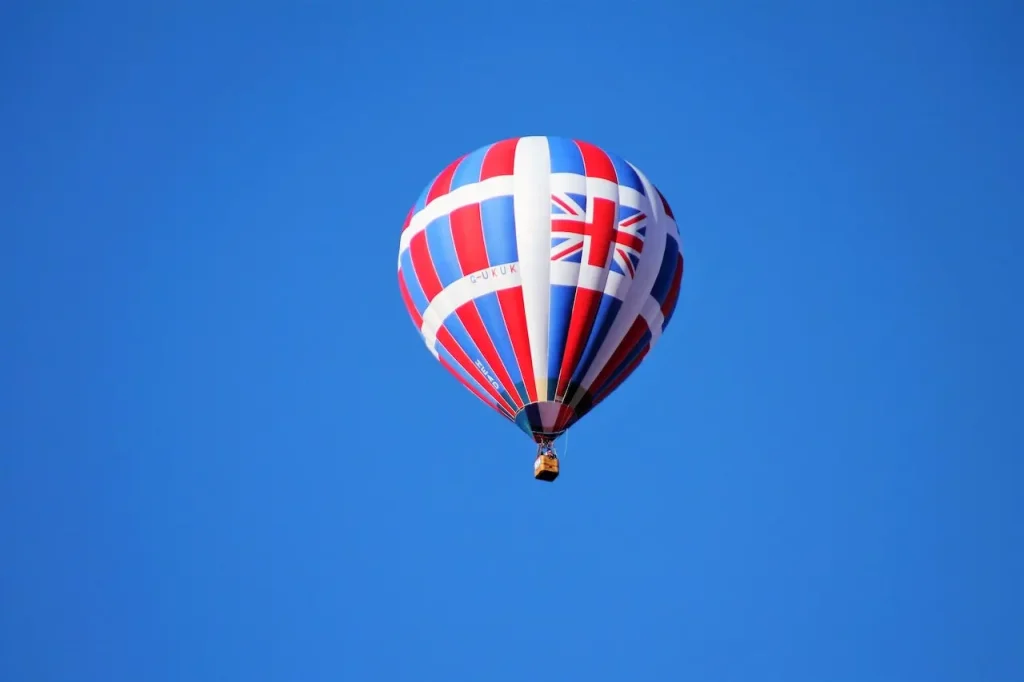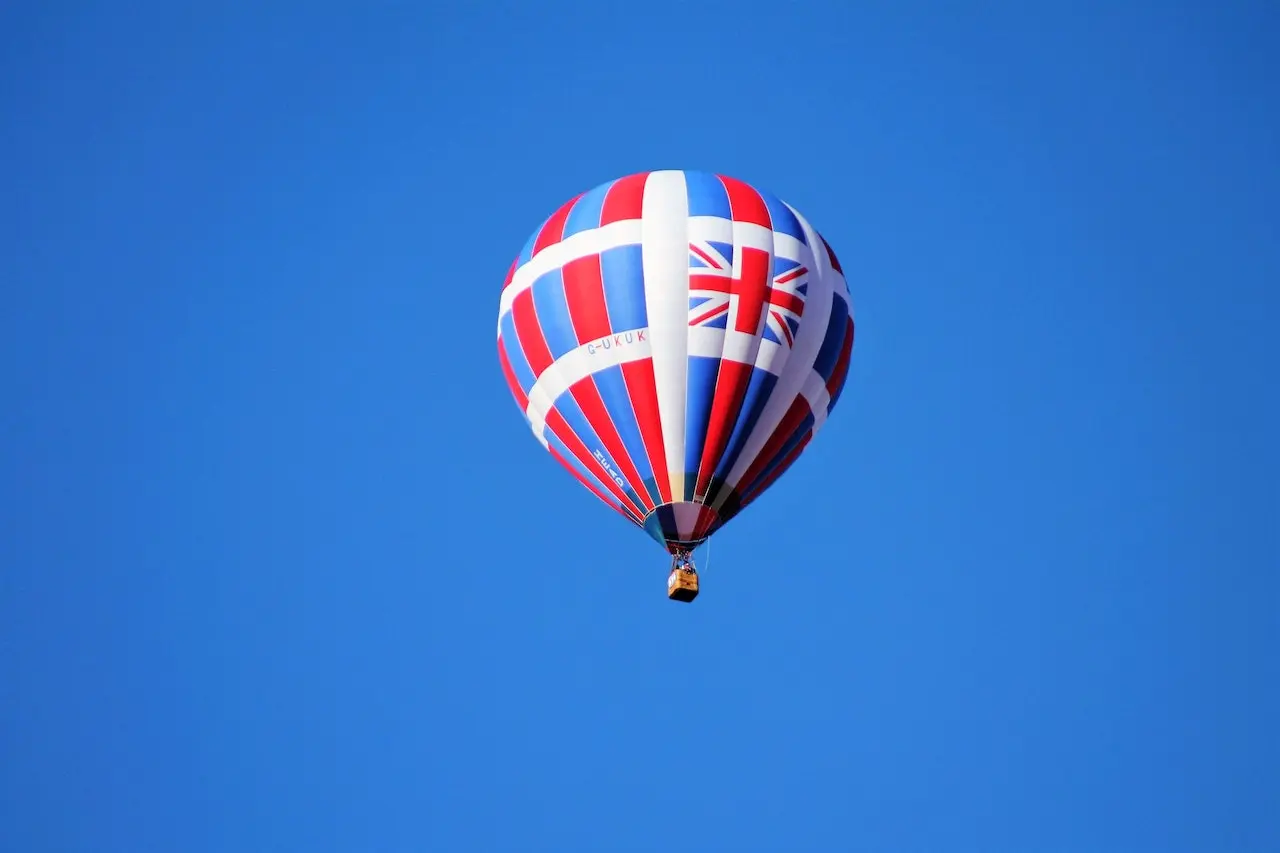 The UK has laid out new principles to prevent artificial intelligence (AI) models from being dominated by a handful of tech companies to the detriment of consumers and businesses. The principles emphasize the need for accountability and transparency, and aim to ensure that AI benefits are felt across the economy.
The Competition and Markets Authority (CMA) has proposed these principles, which will underpin its approach to AI when it assumes new powers in the coming months to oversee digital markets. The CMA will seek views from leading AI developers such as Google, Meta, OpenAI, Microsoft, NVIDIA and Anthropic, as well as governments, academics and other regulators.
From msn
---
Sep 17, 2023
UC San Diego Researchers Develop Artificial Neuron to Enhance AI Performance
Researchers at the University of California, San Diego, have developed an artificial neuron that can integrate multiple sensory inputs to improve the performance of AI systems. The neuron is capable of processing information from different sources, such as vision, hearing, and touch, and can learn to recognize patterns in data more effectively than traditional AI models. The researchers believe that their work could lead to the development of more advanced AI systems that can perform complex tasks with greater accuracy and efficiency.
From techxplore
---
Every week, we'll meticulously curate a selection of stories from top AI media outlets and distill them into a digestible format, ensuring you stay up-to-date with the latest developments without having to spend hours browsing the web. From groundbreaking research to real-world applications, ethical debates to policy implications, AI Weekly Digest will be your essential guide to navigating the ever-evolving landscape of artificial intelligence. Join us on this exciting journey as we explore the future of AI together, one week at a time.