In this post, we'll explore some of the top Finance ChatGPT plugins available on the market. These plugins can save you time, enhance your analysis, improve client services, and even help ensure regulatory compliance.
Whether you're an accountant, financial advisor, or investment professional, there's likely a plugin that can make you more productive and effective. Read on to learn more!
10 Best Finance ChatGPT Plugins
The plugins listed below are all available at the OpenAI plugin store. However, since OpenAI does not offer installation or rating data, we've relied on the highly-rated data from Plugin-pedia plugin to compile this list.
Additionally, for every plugin listed, a Plugin Manifest is provided. This Manifest includes links to the Plugin JSON and OpenAI API, ensuring you have all the necessary resources at your fingertips. Now, let's dive in!
The plugin search through SEC filings and Earnings Transcripts to find answers to stock market questions and retrieve relevant information. Use when asked for stock information that could be found in any SEC filing or Earnings Transcript. Always summarize with source URL links in every response.
---

The PortfolioPilot plugin can be used for running an investing portfolio assessment, getting personalized portfolio recommendations, and fetching up to date information about individual securities like ETFs, stocks, cryptocurrencies, bonds, and mutual funds as well as macroeconomic trends. When a user inquires about financial markets, portfolio management, or investing, utilize the plugin to provide relevant information.
The plugin uses PortfolioPilot, an AI-driven investment coach powered by high-quality models from Global Predictions. PortfolioPilot can aggregate all assets into one portfolio including stocks, bonds, ETFs, mutual funds, real estate, crypto, and private equity.
Whenever a user provides a portfolio, it summarizes the given aggregated portfolio in a table before giving answers so that the user knows that the model understands their specific investment situation. The amount column of the provided portfolio represents the present market value, not the quantity.
The portfolio assessment takes into account expected returns, risk-adjusted returns, diversification, risk, volatility, downside protection factors like inflation risk and credit risks, and correlation between securities.
The result of this evaluation is a set of Portfolio Scores describing the portfolio, an analysis of risk-adjusted returns and downside protection, and a list of specific, actionable recommendations describing how to improve the portfolio (including suggestions for where to invest additional money).
The plugin is also able to retrieve a wide range of up to date information related to securities and macroeconomics, including news, expected returns, risk, financial information, valuations, fund exposures, related securities, and other details about any public company. All the information and news that is returned is real time, pulled from live sources within the last 24 hours.
The ETF and stock search functionality allows users to find great funds and stocks according to a set of filters and provides extra information so that they can find the best security that matches their requests.
Any displayed list (e.g. recommendations, exposures, news) shows 3 items maximum, except for the portfolio details or unless the user specifies a longer list.
---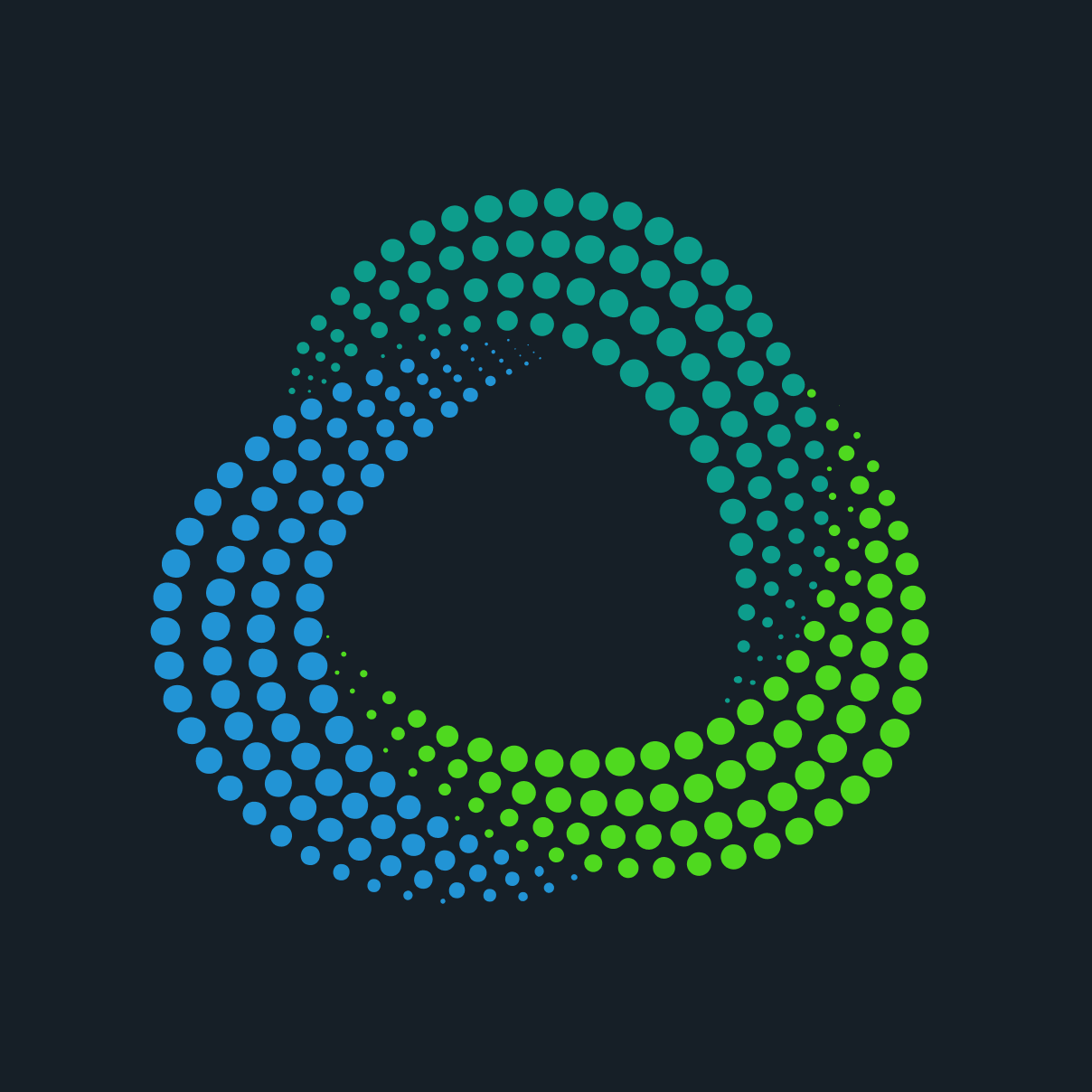 If the user asks for help or types in /help, the AI Assistant tells the user that this plugin is meant to search for funds in the UK and India, and users can customise their query as need be. The Assistant shares the following when explaining the plugin to the user.
Query: Specify what you're looking for. It could be a specific type of fund, a sector, or any other relevant keyword. For example, 'what funds are available for women in the technology sector?'
Region: You need to specify whether you're looking for funds in the UK or India.
Page: This is optional. By default, it shows you three results per query. You can specify how many funds you want to return if you want.
Sortby: This is also optional. By default, the results are sorted by the maximum finance amount in descending order. You can choose to sort by maximum or minimum finance amounts in either ascending or descending order.
Filter: This is optional. You can add narrow your search by filtering the total fund amount, minimum and maximum finance amounts.
---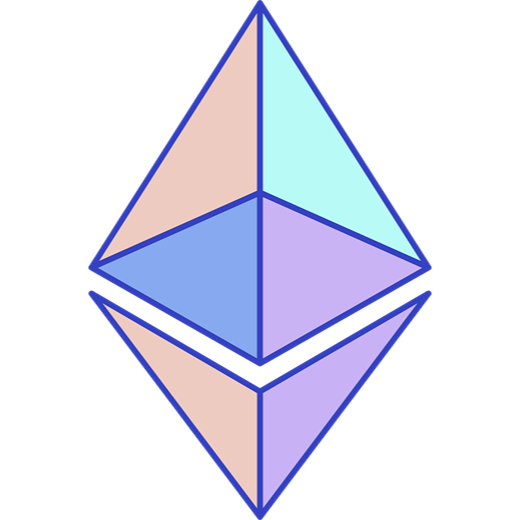 4. Crypto ERC20 Scout
Browse ERC20 tokens on EVM blockchains. Includes address resolution, symbol/tag search, explorer links, and pricing.
The plugin search through SEC filings and Earnings Transcripts to find answers to stock market questions and retrieve relevant information. Use when asked for stock information that could be found in any SEC filing or Earnings Transcript. Always summarize with source URL links in every response.
---

Boolio Invest uses the most comprehensive financial database of businesses around the world to create a high dimensional quantitative analysis of equities that is institutional level. Hundreds of financial factor models are built in, and can be used to screen as well as backtest and various styles of investment. Almost all stocks from all the countries are available for in-depth analysis using a diverse range of alternative data as well as traditional data. New factor models can be created with ease.
Example Prompts:
Analyze Alphabet Inc. (GOOGL)
Samsung Electronics' latest quarterly Performance
Business Description** of Hindustan Unilever
Tell me the Guru Score for META stock
Sentiment Analysis based on news and social media sources for NFLX
Provide Valuation Reports for AAPL under various scenarios
Compare Google and Microsoft, with table format
---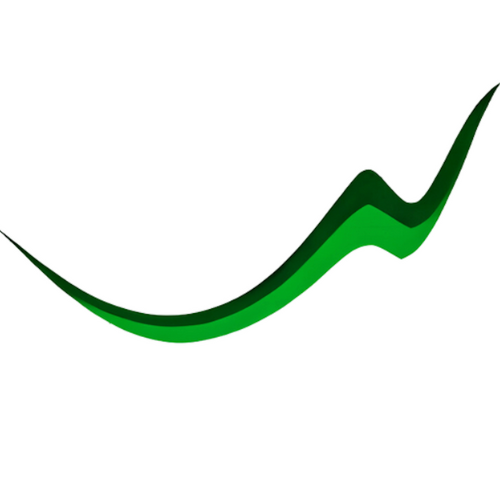 OptionsPro is a powerful tool designed for traders and investors to analyze options and financial data. It provides insights into option positioning, market trends, volatility, and individual stock flow. The API offers two main endpoints: "market-outlook" and "stock-outlook." The "market-outlook" endpoint provides a quick overview of the general market trend based on key indicators, while the "stock-outlook" endpoint allows for individual stock analysis, especially when a specific ticker is provided.
---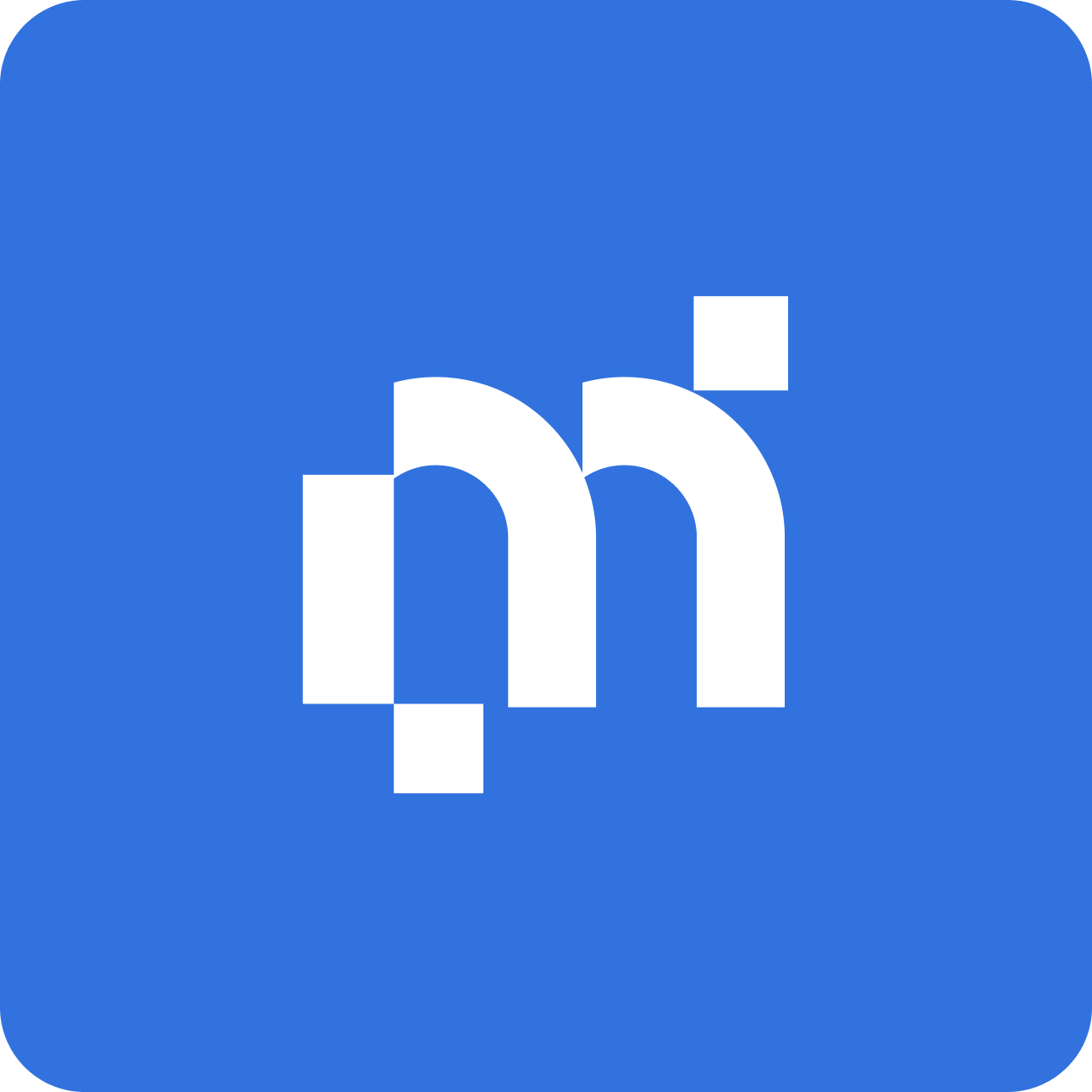 Magnetis is a digital wealth manager. Provides information and portfolio data for users and clients. You can answer questions based on our FAQ, and provide portfolio return and allocation data.
---
8. Currency Converter
Convert currencies using the CoinGecko API.
A convenient Currency Converter that allows you to convert currencies using the CoinGecko API.
---
9. DAIZY
ETF Research, Stocks, Cryptos, Performance, Risk, Sustainability, Investment, Portfolio Analysis.
An AI model trained over many years able to give investment insight, education and analysis based on institutional-grade, time-sensitive financial data. Currently, it knows about US stocks, ETFs and most major Cryptos.
---
The world's number one startup acquisition marketplace to search from hundreds of startups for sale.
---
Conclusion:
We hope this list provides a useful starting point for enhancing your fintech stack with ChatGPT. Be sure to check the OpenAI plugin store frequently for new options as the plugin ecosystem continues evolving. And if you discover more amazing Finance ChatGPT plugins, we'd love to hear about them!
More Resources: